Motorola has officially announced the introduction of a brand new radio to succeed the very popular Motorola CP040, Motorola CP200, Motorola DE450 and Motorola PR400, all which are now cancelled by Motorola.
But wait… What has replaced it? Enter the Motorola DEP450…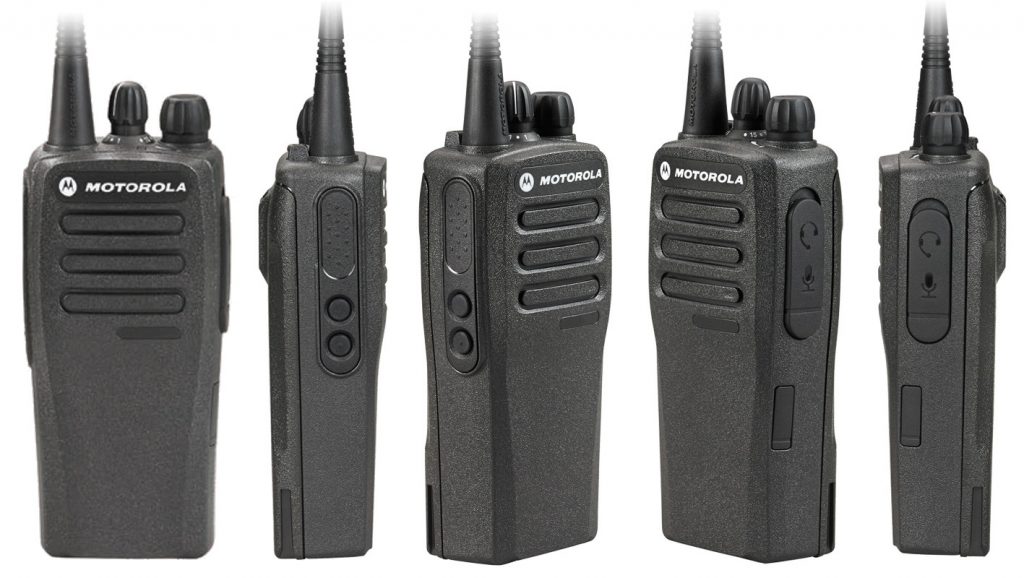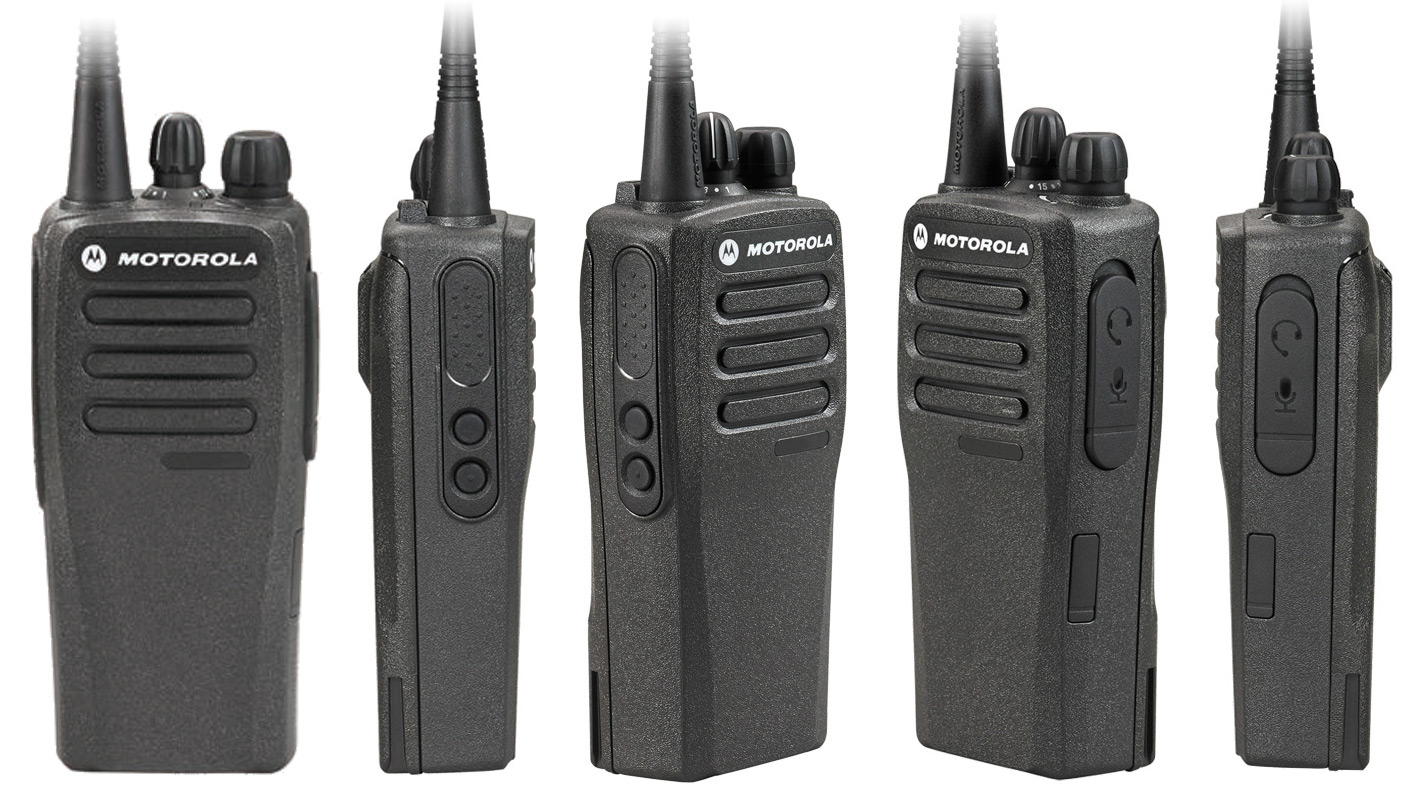 Buy Now: Motorola DEP450
Analogue Only & Analogue Digital Hybrid
The DEP450 from Motorola Solutions is available in two options with 3 frequency choices. There will be an analogue only version and and an analogue and digital version. However, the analogue only version can be upgraded to digital using an upgrade key which is available from us (order code to be confirmed).
Motorola DEP 450 Models
Model Code
Digital/Analogue
Band
Frequency
Analogue Models
LAH01JDC9JC2AN
Analogue Only
VHF
136-174MHz
LAH01QDC9JC2AN
Analogue Only
UHF
403-470MHz
LAH01XDC9JC2AN
Analogue Only
UHF2
450-527MHz
Digital Models
LAH01JDC9JA2AN
Digital / Analogue Hybrid
VHF
136-174MHz
LAH01QDC9JA2AN
Digital / Analogue Hybrid
UHF
403-470MHz
LAH01XDC9JA2AN
Digital / Analogue Hybrid
UHF2
450-527MHz
Motorola CP040/CP200/CP150/PR400 Compatible Accessories
The Motorola DEP450 is designed to completely replace it's predecessor, the CP040, and therefore shares all accessories. That means that your existing batteries, chargers, earpieces, microphones – everything you have for your CP040 will fit your new Motorola DP450.
In Other Regions
In other regions, Motorola Solutions has made similar announcements.