Motorola DP4400e Accessories & Motorola DP4401e Accessories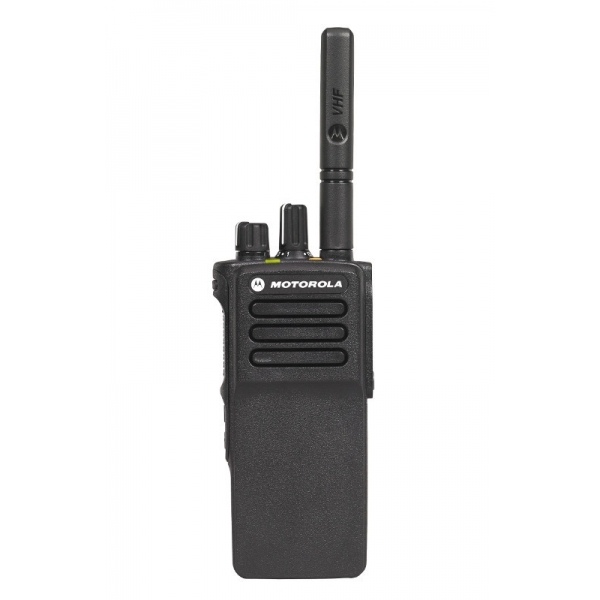 Motorola DP4400e and Motorola DP4401e have a large selection of accessories. The previous versions Motorola DP4400 and Motorola DP4401 share the same accessories.
The Motorola DP4400e is a full-size digital DMR portable two-way radio and is considered by many to be the industry standard "go-to" two-way radio for almost all purposes. The Motorola DP4401e is the exact same radio as DP4400e with GPS, Bluetooth and man-down capability.
The Motorola DP4400e/Motorola DP4401e is usually supplied with an antenna, battery and a belt clip. Charger is typically optional because users like to choose between a single charger and a 6-way charger. Other accessories available for the Motorola DP4400e/Motorola DP4401e are earpieces, headsets, microphones and carry cases.
See the radios: Motorola DP4400e | Motorola DP4401e