Two Way Radio Accessories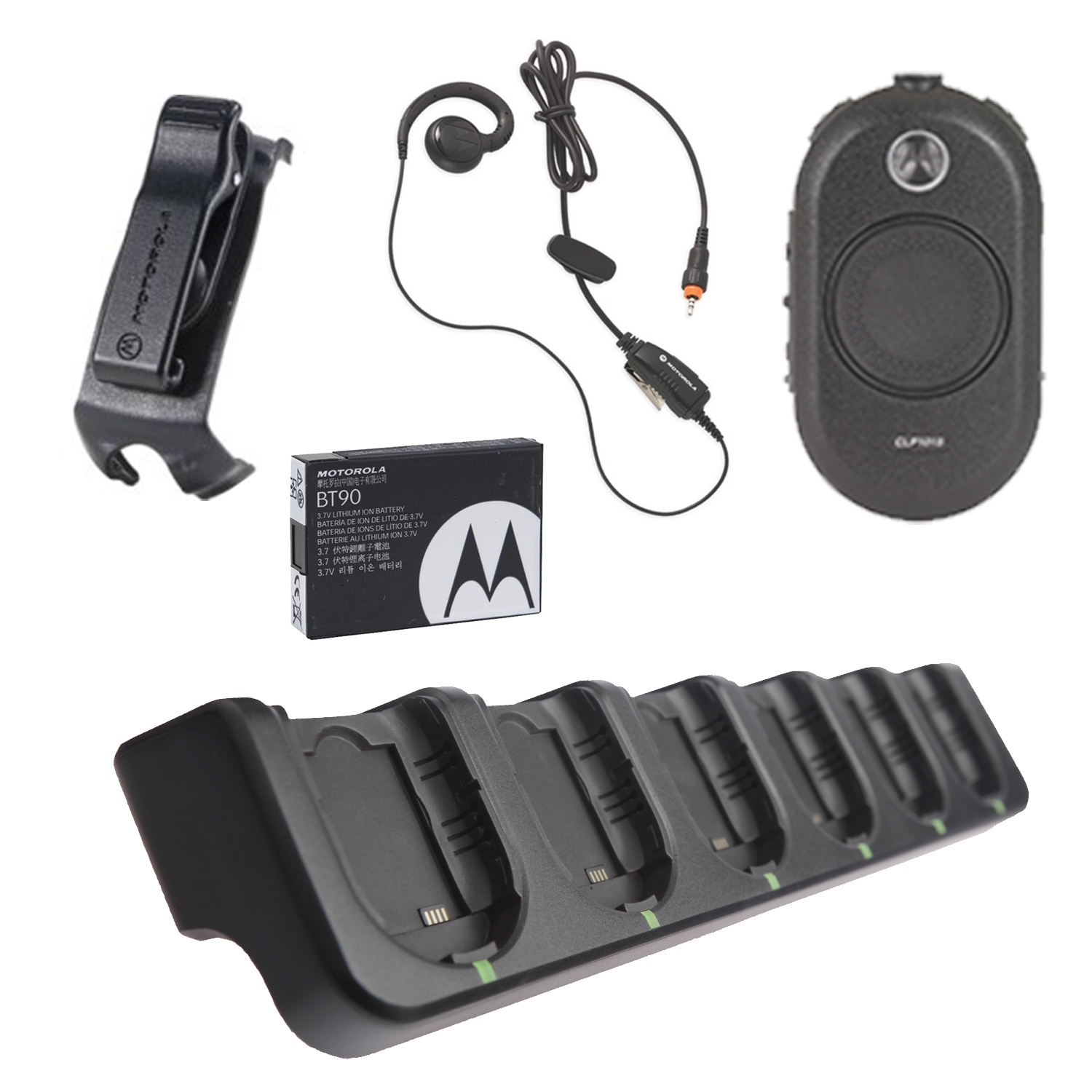 Two way radio accessories enhance the two way radio from a simple push to talk device to a complete intergrated tool of the trade. Earpieces are essential for security, microphones are essential for public safety.
Browse through the accessories categories below or click on a manufacturer and select model to see a very wide selection of available accessories.