Two Way Radio Programming
Two Way Radio Programming Service
Radiotronics can program any two-way radio. It doesn't matter whether you bought them from us or not.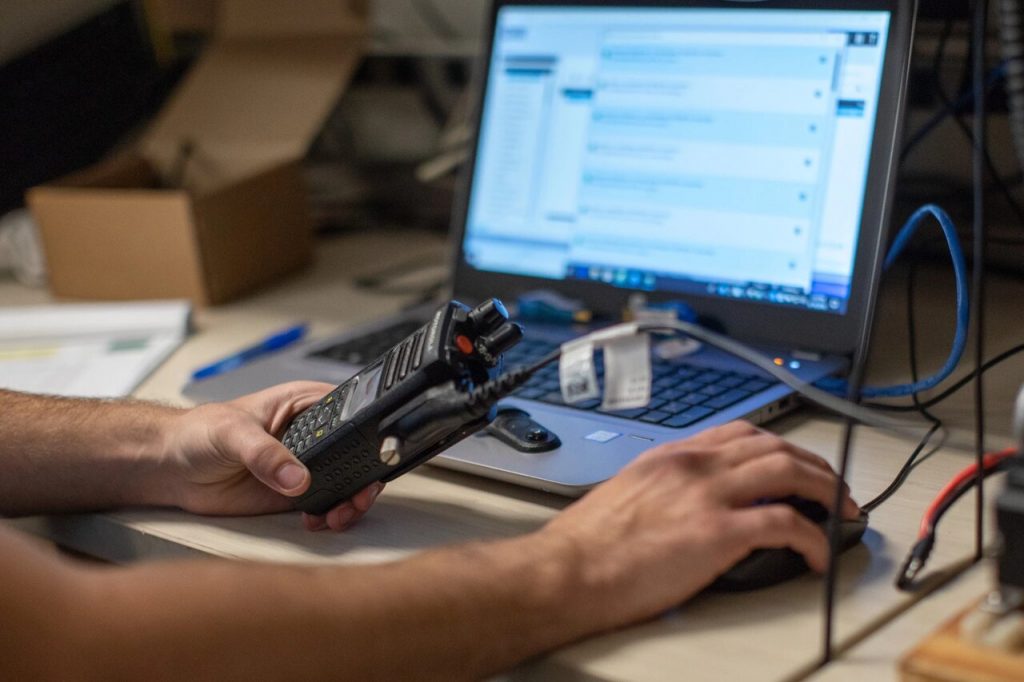 Expert Programming Engineers
Radiotronics' engineers have experience of every commercial and professional two-way radio that has existed in the last 30+ years. Whatever radios you have in your fleet, Radiotronics can help you program it.
Not only that, every time we program our client's radios, we check compliance. That means you can be 100% sure that you're compliant and legal.
You can contact us today for programming by mail hello@radiotronics.com.au or call us on (03) 9021 2424!
ACMA Licence Compliance

Radiotronics can also help you obtain a ACMA licence to ensure you're fully compliant.
Removing Programming Passwords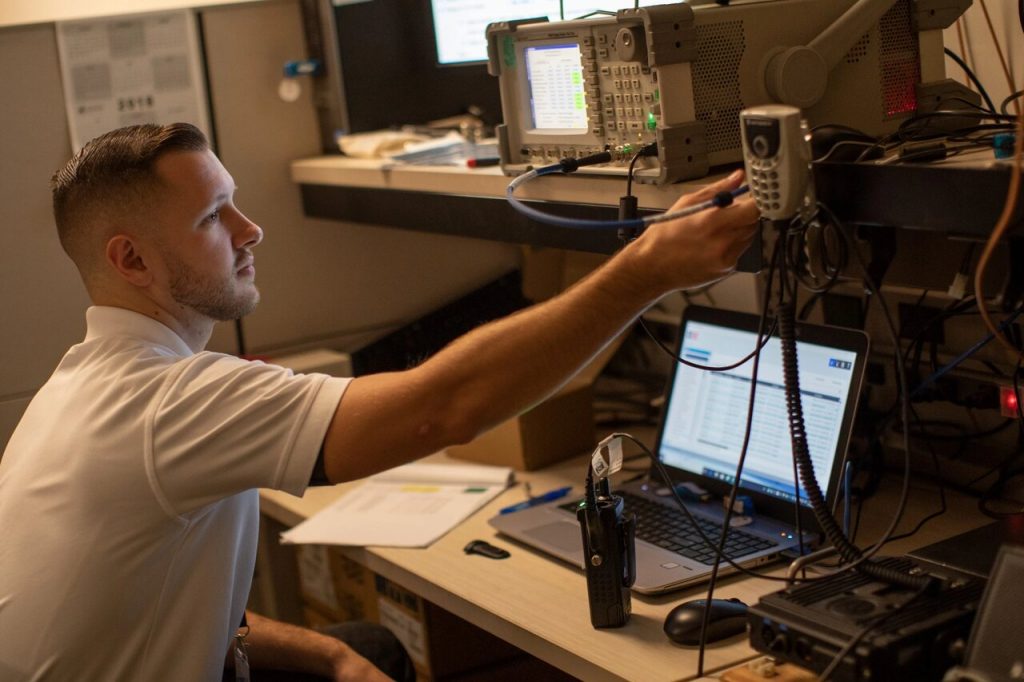 Did you know? Some two-way radio resellers put something called a "programming password" or "code-plug password" on two-way radios they sell. Sometimes they even try and manipulate their clients into agreeing to this by telling their clients it's for "security".
The reality is that this completely locks your radios. No other reseller can read your radios. That means you can't buy any additional radios from another reseller. You're completely locked to that reseller.
Not only is this unethical. It's illegal under Australian law. The law says "Products supplied to consumers are covered by guarantees that the products are free from any undisclosed security, charge or encumbrance". You can read this on the State of Victoria's website here.
Did you know? Radiotronics can remove programming passwords!