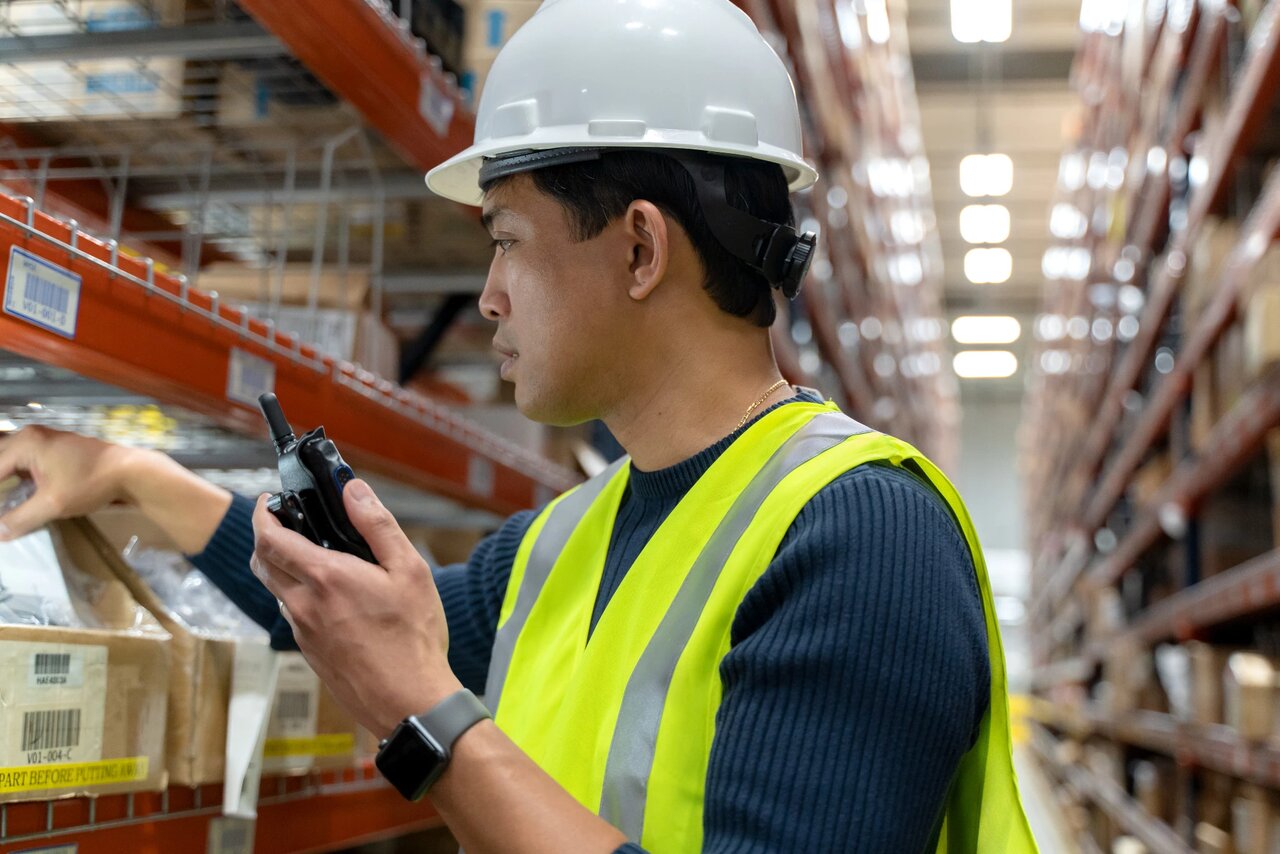 Delivery, Returns & Warranty
Coronavirus (COVID-19) Notice
Radiotronics is not directly affected by Coronavirus (COVID-19). Our telephone lines, sales, customer service and warehouse teams are operating as normal. However, some of our suppliers are affected. If you order an item that dispatches directly from a supplier who is affected, we will let you know before processing your order allowing you to take into account the delay.
Please read the Coronavirus (COVID-19) health alert from the Department of Health.
Large Selection of Products & Rapid Dispatch
Radiotronics has one of the largest selections of products with immediate access to a great deal of inventory from all of the major manufacturers. Our rapid and streamlined ordering and dispatch system means we can usually dispatch small to medium orders the same day.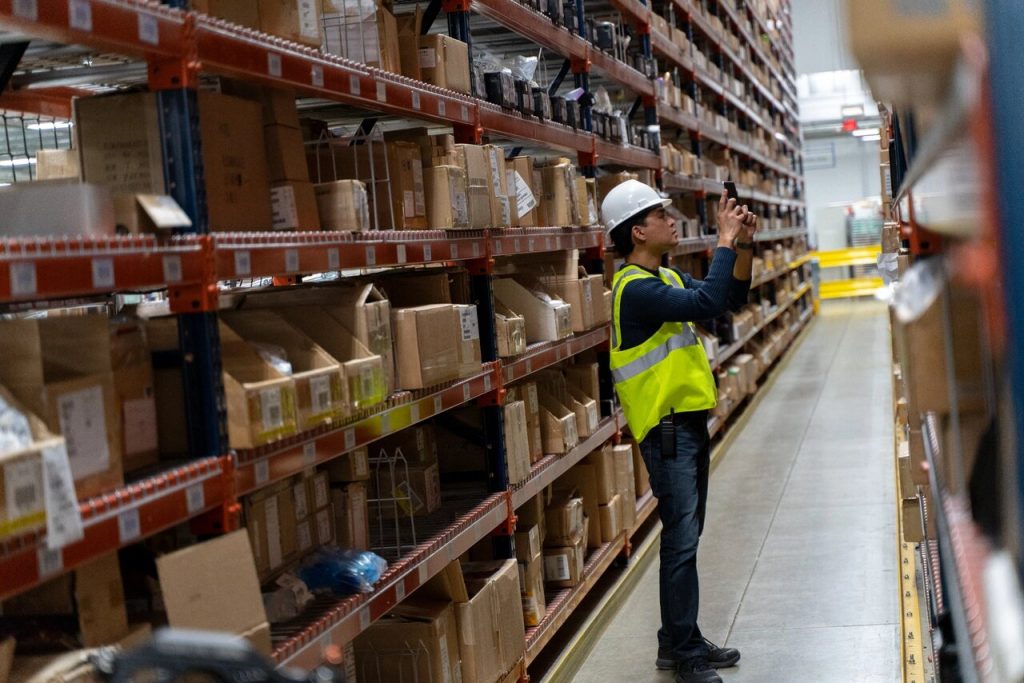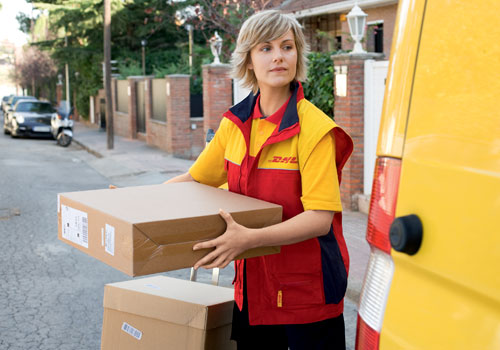 FREE Delivery
You can place an order over $200 with Radiotronics and have it delivered within 5 working days FREE of charge.
Priority Delivery
If you want your order faster, select Priority Delivery where most orders are delivered within 24-hours of dispatch (48 hours is maximum).
Current Component Shortages
Some manufacturers, most notably Motorola Solutions, are suffering from component shortages. This is a global problem which you can read about here. This issue is causing delays on deliveries to Radiotronics.
If an item will have an extended lead time, we will let you know before accepting your order as a backorder. It's important to note that once a backorder has been agreed the cancellation fee will be payable to cover our administrative costs.
Delivery Terms & Conditions
Orders must be placed by 2pm Western Australia Time or 12 midday Australian Eastern Time for the order to be dispatched same day.
Stock items will be dispatched same day inline with condition 1 above.
None stock items are subject to manufacturer's lead time.
Free delivery is subject to a weight restriction of 50 Kg or less.
Free delivery is for orders over $200 AUD and exclusive of GST.
Whilst most of the items shown in our catalogue are in stock, delivery is subject to lead time if we have to order an item.
Radiotronics does not part-dispatch orders. If your order contains an item that needs to be ordered in, this is likely to delay the whole order.
Priority delivery is usually delivered within 24 hours. However, we ask that our clients allow up to 48 hours.
You can also read our website terms and conditions.
Cancellation & Returns Policy (Unwanted Items)
Radiotronics offers an industry leading pre-sales service where prospective clients are encouraged to contact Radiotronics by email to hello@radiotronics.com.au or telephone on (03) 9021 2424 to fully discuss business requirements before making a purchase.
Radiotronics Pty Ltd is registered in the State of Victoria and therefore follows the guidelines set out by the state of Victoria. You can read these guidelines here.
Goods are not sold on a trial basis. Radiotronics does not allow items to be returned for a refund simply because a client has changed their mind or ordered the wrong item(s).
That said, in exceptional circumstances, we may accept an unwanted item to be returned for exchange. In even more exceptional circumstances we may accept items back for a refund. In any event, goods must be returned in as-delivered condition with absolutely no broken packaging. When items are returned for exchange, the replacement items must meet or exceed the value of the returned goods. When items are returned for refund we will deduct a 15% restocking fee from the refund amount.
Exceptions: Items ordered specifically to fulfill an order can not be returned. In addition, orders containing the following items cannot be returned or cancelled under any circumstances: Earpieces, Headsets, Feature Licence Keys (EID), Virtual Products, Programming Software and Programming Cables
If you order something by mistake and the goods have not yet been dispatched, we might agree to cancel the order. But we do not have to agree. Cancellation is at our discretion and is always subject to a 10% administration fee which will be deducted from any refund we agree to give you.
Cancellation and restocking fees are different charges. For clarity both a cancellation fee and a restocking fee will be charged for returned items.
Website Errors: Returns are not accepted for errors on this website on the product title or description.
Return Postage: Regardless of the reason for return, Radiotronics does not pay return postage.
Frequently Asked Questions
Q. Do you have X in stock?
A. Whilst most of the items shown in our catalogue are in stock, it's best to email us to check before placing your order.
Q. What if I place my order and an item is not in stock.
A. We will send you an email and let you know the lead time. If it's acceptable you can continue with your order. If it's not acceptable, we can cancel your order without charge.
Q. I need a TAX receipt. Who do I contact?
A. You can email our customer services at hello@radiotronics.com.au.
Q. I Want To Look At Things Before I Buy, Can I Visit You?
A. We do not have a showroom, or visitor facilities and you are not able to collect from Radiotronics. In the last two decades, the world has changed from the majority of people physically walking into stores and buying things, to the majority of people buying online. We operate a very efficient mail order system which is geared up for rapid dispatch. Our dispatch and delivery process is almost completely automated. Collection would actually be slower than delivery as we would have to take it off the automation line. Therefore, Radiotronics has taken the decision not to allow collection.
Q. Hey, I Found You Selling An Item Cheaper (or more expensive) on Amazon or eBay. Why?
A. We try and synchronise the prices between our website and our eBay and Amazon stores. Occasionally, however, we may list something exclusively on eBay or Amazon at a certain price. Examples are where we have surplus stock or an item has been returned and we're selling it off at a clearance price. It's always worth checking our Amazon, eBay listings and our website. But if you're drawing up a budget, please remember that stock on eBay changes rapidly. Be sure to use our website for the most accurate prices.
Q. Why Are All The Dealers In The Radio Communications Industry's Prices So Different?
A. Dealers such as Radiotronics buy two way radios in multiple permutations, with many different batteries, antennas, charger options etc. So when you're looking across multiple websites, it's important to check which battery is included and whether a charger is included for the price they're offering. We've tried to make this clear on our website. You can configure the product exactly how you want it. See the Motorola DP2400e for example in which every option can be configured and accessories available.
Q. Can I get a better price than the price shown on your website?
A. Our team works very hard to ensure that all prices on this website are accurate and up to date. In the unlikely event that you get a cheaper price from a competitor, we will endeavour to match or even beat it. Please send the competitor's quote to us with a price beat request to hello@radiotronics.com.au. Please remember to give us a link to the competitor's website or a copy of their quote. We cannot offer a price beat without evidence of the price they've offered you.
Q. If you give me programming software and or a cable, will you help me program my radios?
A. Whilst Radiotronics can provide the tools you need to program and configure your radios, we will not help you program them. Furthermore, we will not offer technical support for installing software, COM port issues, cable issues, driver issues, programming or updating the firmware of your two way radio(s).
You can also send further questions to hello@radiotronics.com.au
Warranty Procedure (Faulty Items)
All products sold by Radiotronics are covered by manufacturer's warranty. At the very minimum Radiotronics requires all of it's suppliers to offer a 12-month warranty on electrical goods and 30-day warranty on accessories. All of our suppliers meet or exceed these minimum standards.
If an item purchased develops a problem during the warranty period, Radiotronics will work with you and the supplier or manufacturer to resolve the problem. Radiotronics will liaise with the supplier or manufacturer to arrange a warranty claim. Normal procedure is that the supplier or manufacturer will repair the item. In exceptional circumstances the supplier or manufacturer may offer a replacement but this cannot be requested and is at the manufacturer's sole discretion.
To request a warranty claim, please email hello@radiotronics.com.au. We do not accept warranty claims by telephone.
No Programming Passwords Guaranteed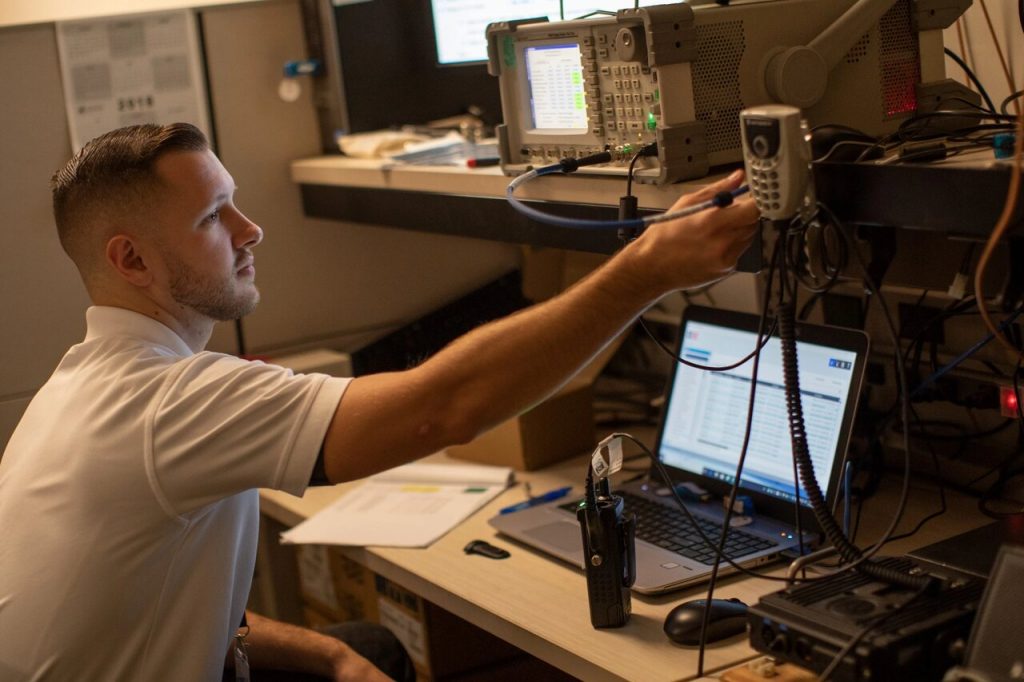 Did you know? Some two-way radio resellers put something called a "programming password" or "code-plug password" on two-way radios they sell. Sometimes they even try and manipulate their clients into agreeing to this by telling their clients it's for "security".
The reality is that this completely locks your radios. No other reseller can read your radios. That means you can't buy any additional radios from another reseller. You're completely locked to that reseller.
Not only is this unethical. It's illegal under Australian law. The law says "Products supplied to consumers are covered by guarantees that the products are free from any undisclosed security, charge or encumbrance". You can read this on the State of Victoria's website here.
Radiotronics guarantees that your radio will
never

have a programming password.

Radiotronics also offers a two-way radio programming service.
Did you know? Radiotronics can program radios we supply, and also we can reprogram your existing radios… and remove programming passwords!