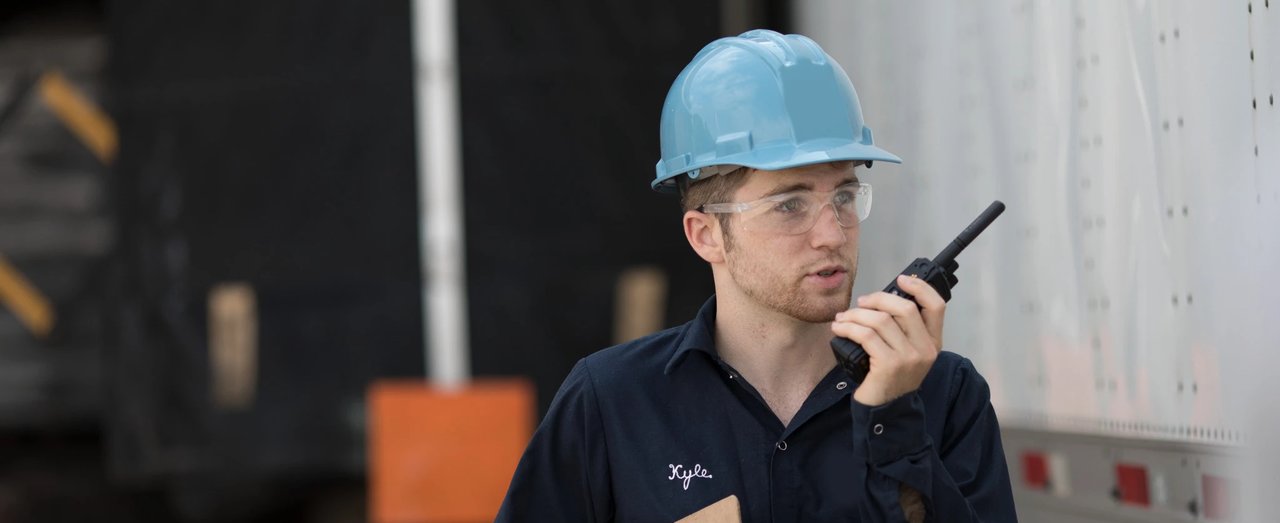 … a true two-way radio company.

Welcome to Radiotronics!
Welcome to the home of Radiotronics in Australia. Here you will find out who Radiotronics is and how we're is best placed to provide the right solution for your business's two way radio needs.
All About Radiotronics Pty Ltd
Radiotronics Pty Ltd is a totally independent Australian company (ABN 61643421925) that trades as Radiotronics under licence from Radiotronics Group and is not linked to Radiotronics in any other region. Being completely independent means we're able to make flexible decisions on price, strategy and implementation. An agile approach ensures we can work with your business to deliver the radio communications solution your business needs.
Calling from New Zealand?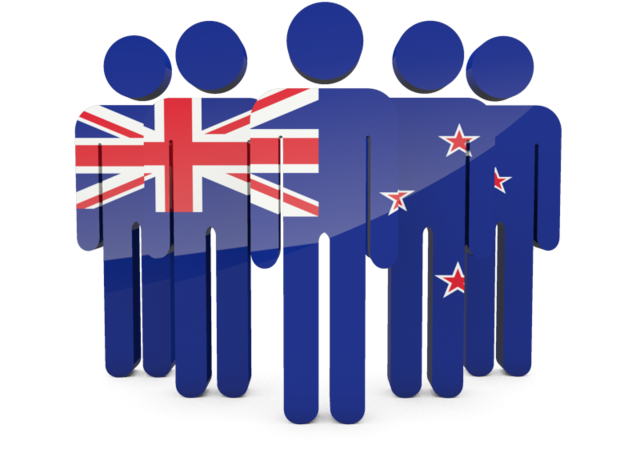 In the meantime, New Zealanders can buy from Radiotronics (Australia) which also delivers to New Zealand. Simply add items to your shopping cart as usual and the delivery charge will be shown.
Email hello@radiotronics.com.au or call our New Zealand phone number on +64 (0) 9 886 6806 during normal business hours.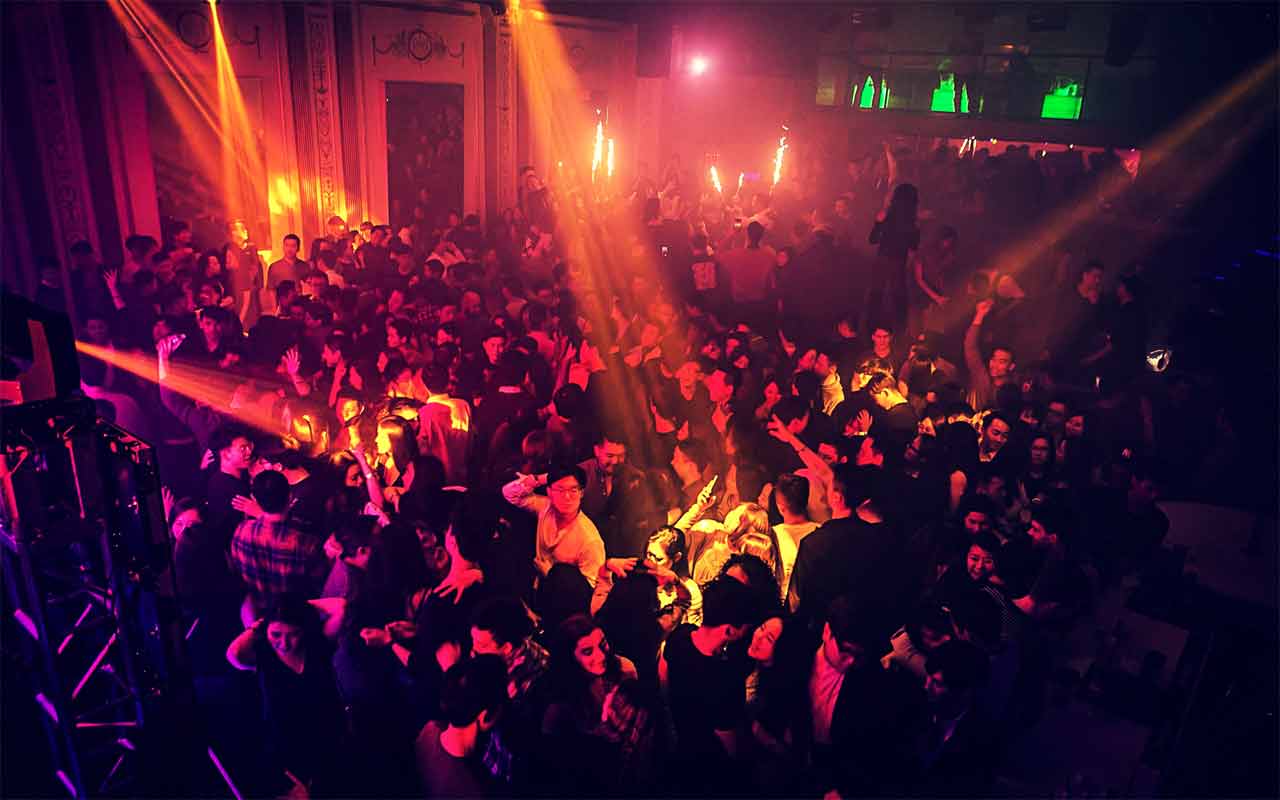 We Started Here.
Radiotronics started by supplying two-way radios to nightclubs, bars and late night entertainment venues. And we've never stopped. Radiotronics is the two-way radio industry's outright expert in two-way radios for late night entertainment.
Absolutely no other company has as much experience and expertise with nightclub two way radios.

Radiotronics has a great reputation, demonstrated by our Trustpilot reviews.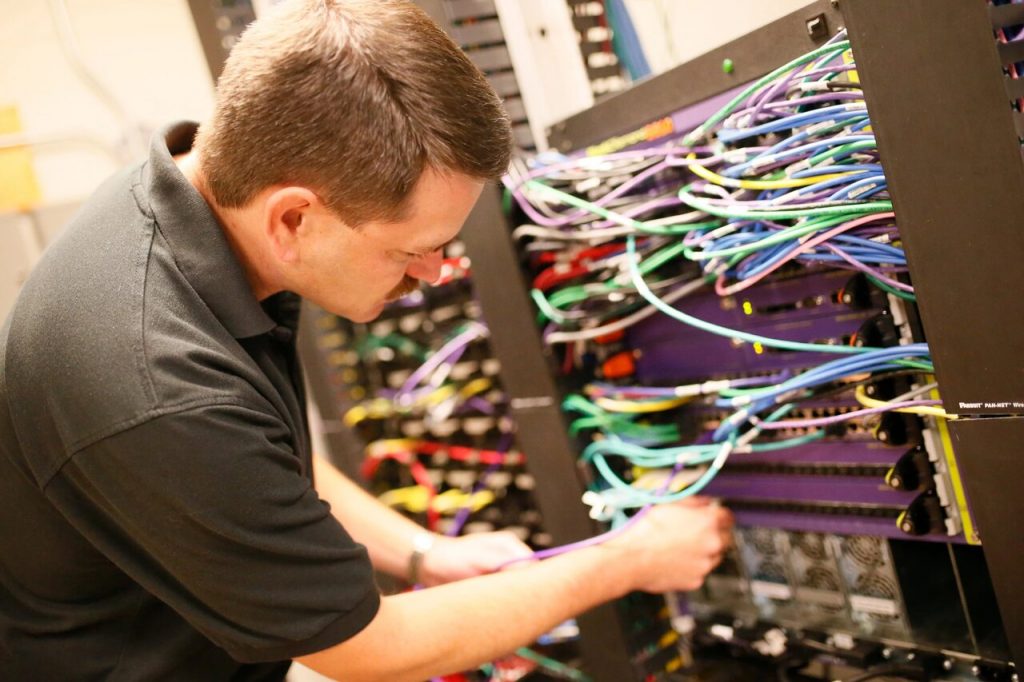 Technical Expertise & Systems Integration

Radiotronics focus is on two-way radio products and fully integrated radio communications solutions. Due to Radiotronics routes in the audio-visual sector, Radiotronics has a very in-depth knowledge of integrated systems and can assist in connecting your radio system to your telephone and or audio-visual system.
Latest Technologies
Radiotronics keeps it's staff up to date with all current and upcoming radio communications technology. Furthermore, we have specific agreements with certain market-leading manufacturers that Radiotronics will be notified as soon as a new product or technology is released to ensure that we stay at the forefront of the sector. That means you can rest assured that when Radiotronics puts forward a solution, it will be the most recent technological approach and it will be future-proof.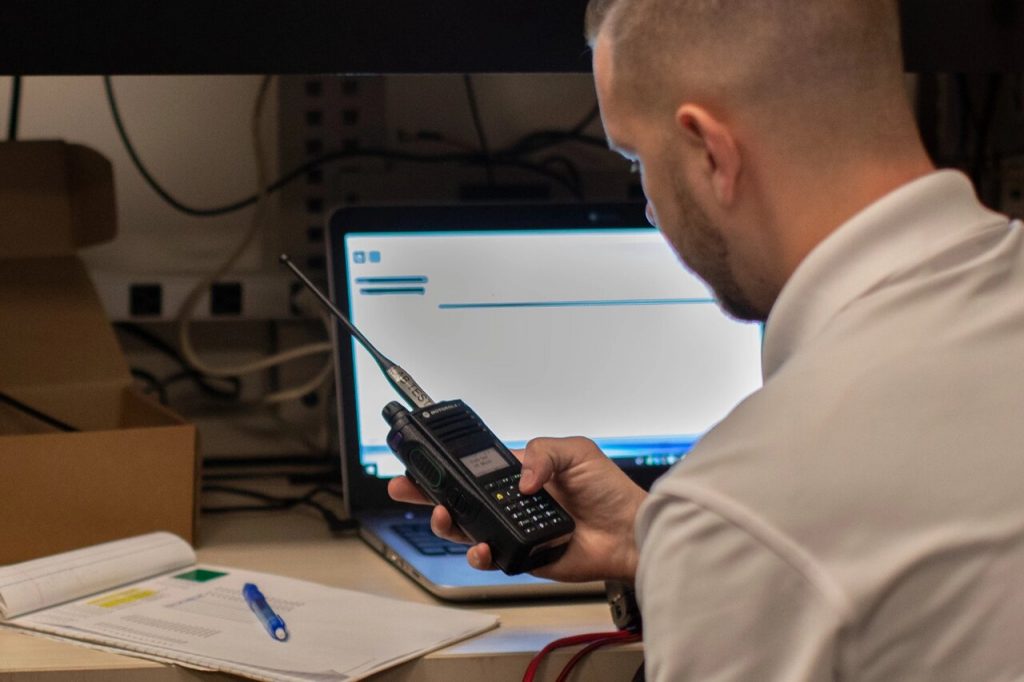 Fully Trained in Radio Communication Solutions
The Radiotronics team holds manufacturer certification, which ensures the highest possible levels of knowledge of all solutions we offer.
You can rest assured that when consulting with Radiotronics about a solution or upcoming project, we will put forward the solution that is best matched to not only today's requirements but the potential requirements of tomorrow.
Rapid Dispatch & Delivery Service
Radiotronics has immediate access to a great deal of inventory and has a rapid and streamlined ordering and dispatch system. That means, subject to manufacturer's lead-time, we can usually dispatch small to medium orders the same day. We offer totally FREE delivery on orders over $200 so you can place an order with Radiotronics and have it delivered within 1-3 working days. When priority delivery is selected, almost all orders are delivered within 24-hours of dispatch (48 hours is maximum).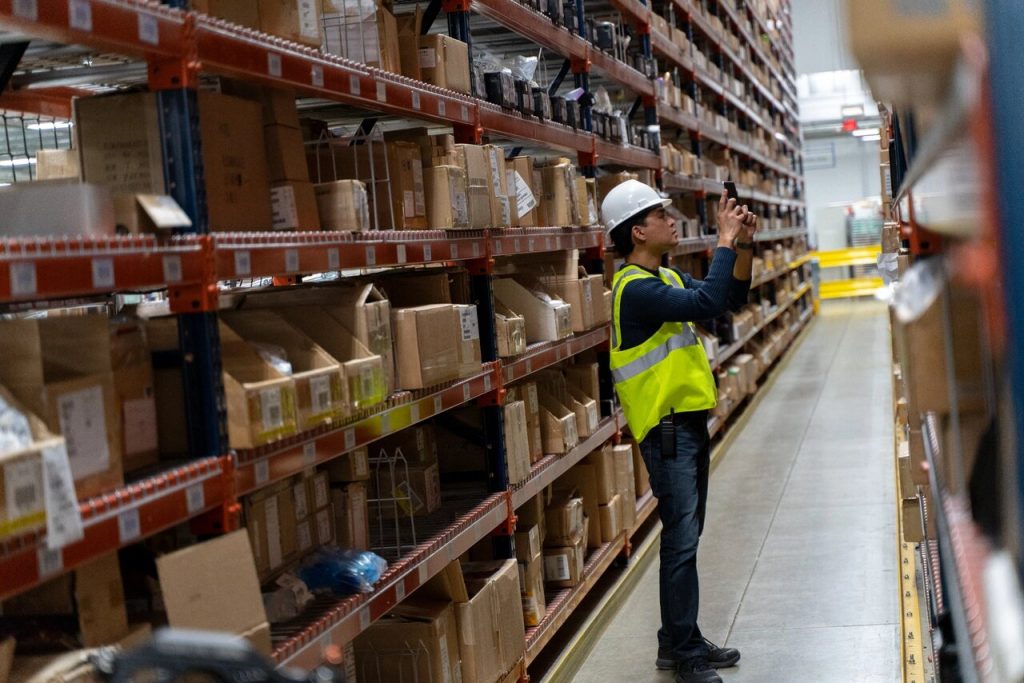 Large Selection of Products
Radiotronics has one of the largest selections of products from all of the major manufacturers including Motorola, Icom, Kenwood, Hytera, Vertex Standard & Entel.
We stock portable radios, mobile radios, intrinsically safe radios for hazardous environments and licence-exempt UHF CB radios.
No Programming Passwords Guaranteed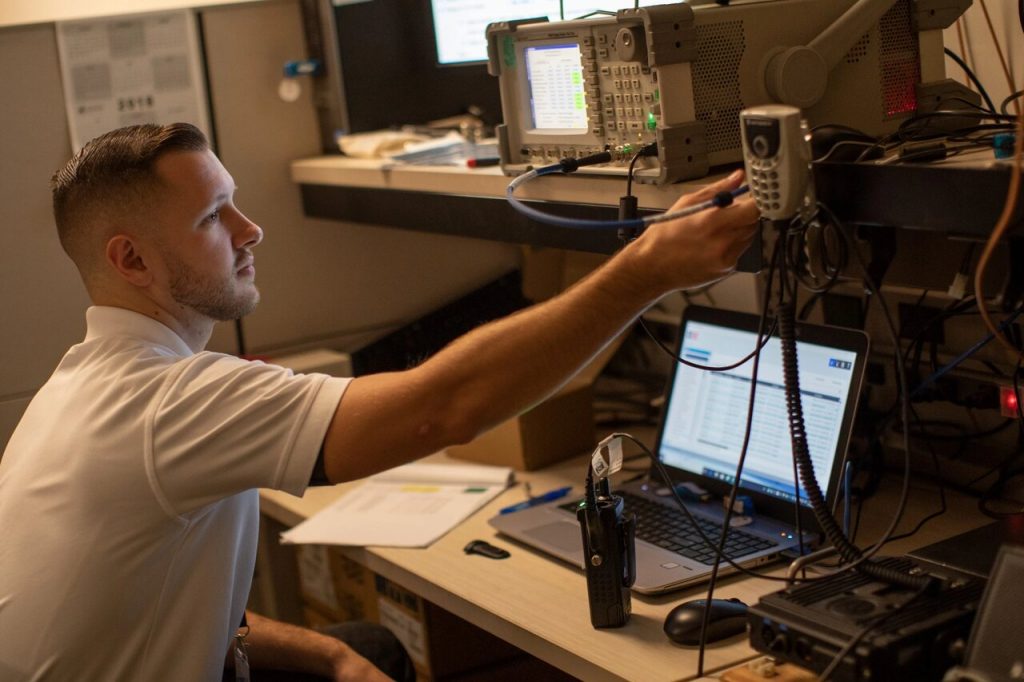 Did you know? Some two-way radio resellers put something called a "programming password" or "code-plug password" on two-way radios they sell. Sometimes they even try and manipulate their clients into agreeing to this by telling their clients it's for "security".
The reality is that this completely locks your radios. No other dealer can read your radios. That means you can't buy any additional radios from another reseller. You're completely locked to that reseller.
Not only is this unethical. It's illegal under Australian law. The law says "Products supplied to consumers are covered by guarantees that the products are free from any undisclosed security, charge or encumbrance". You can read this on the State of Victoria's website here.
Radiotronics guarantees that your radio will
never

have a programming password.