Motorola IMPRES Battery Management
MOTOTRBO IMPRES shows you exactly how much capacity is left, so you can squeeze every bit of energy out of MOTOTRBO IMPRES batteries.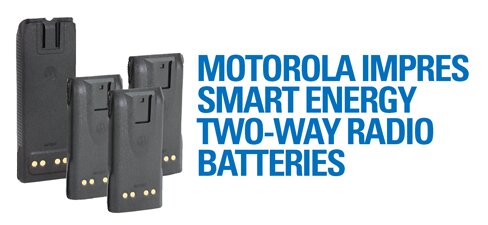 Your radio is only as good as the battery that powers it. When your radio battery fails and communication is lost, it impacts the performance and safety of your organization – whether you're operating an industrial facility, serving customers in a hotel or saving lives. Yet maintaining a large fleet of batteries can be frustrating, time-consuming and costly.

The IMPRES Battery Management application makes all the difference. It eliminates the guesswork, complexity and expense of managing hundreds – even thousands – of batteries, wherever they are. With IMPRES, you can count on your radios to power up in the moments that matter.
Real Time Battery Health Report
Enables immediate battery health and capacity.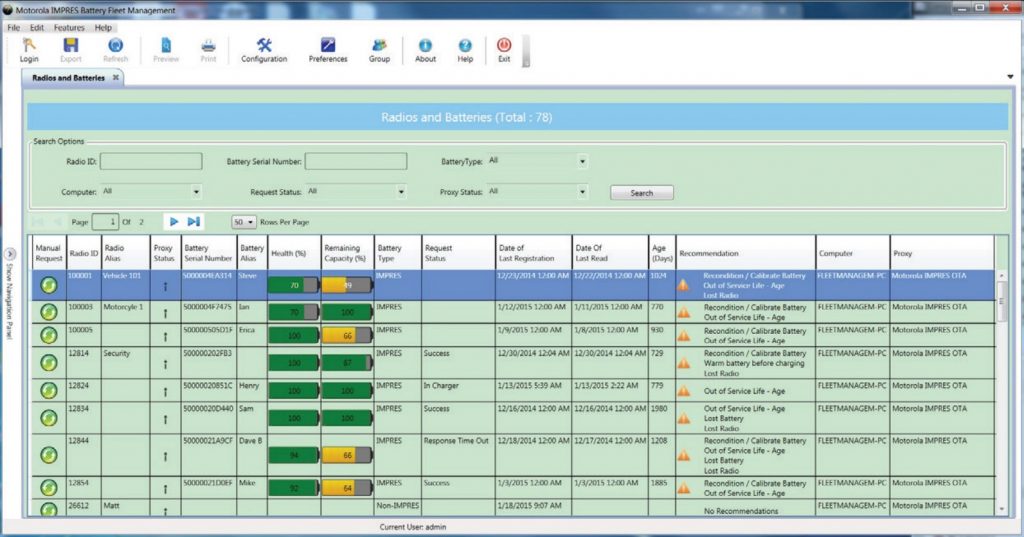 Did you know? You can buy IMPRES battery management software on this website…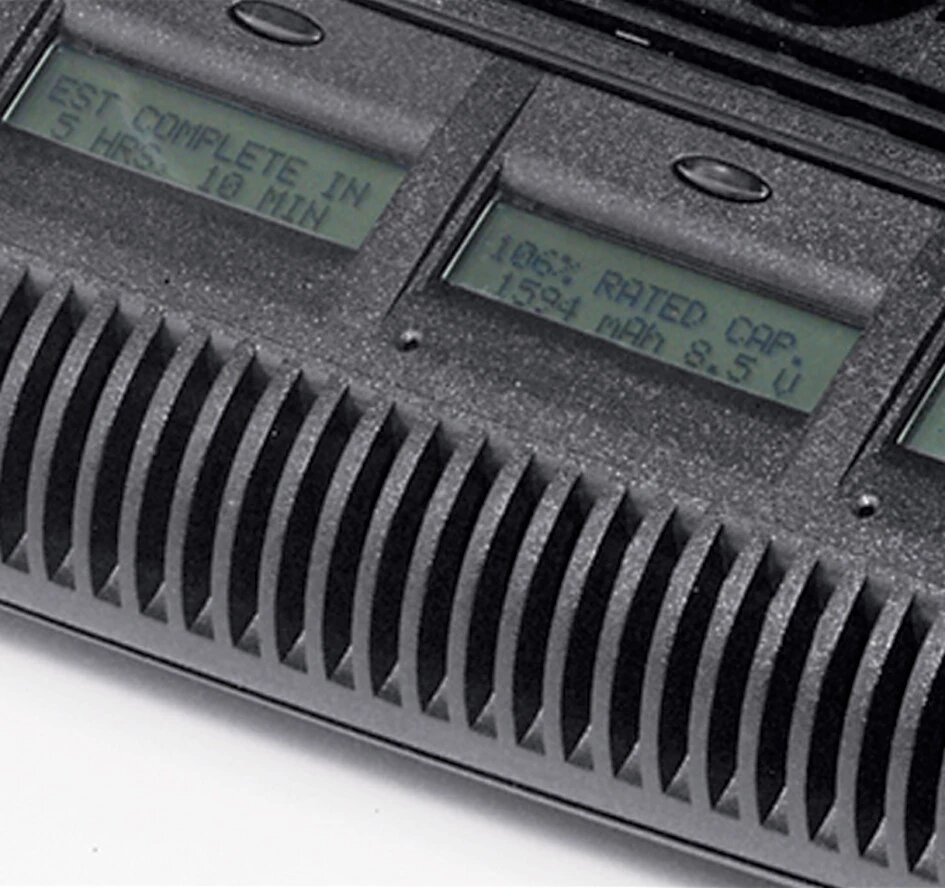 In The Charger
IMPRES Battery Management collects accurate, up-to-the-moment information each time an IMPRES battery is inserted into an IMPRES charger. You'll know how long batteries will last and be confident anyone using a radio can communicate at full potential.
IMPRES Battery Management helps you monitor and manage battery health in real time. It is designed for MTP (TETRA), MOTOTRBO™ DP Series & GP-Professional radios.
Networked IMPRES Battery Monitoring
No matter where your chargers are. As long as they're connected to a PC connected to your computer network, IMPRES Battery Management software can keep track of them.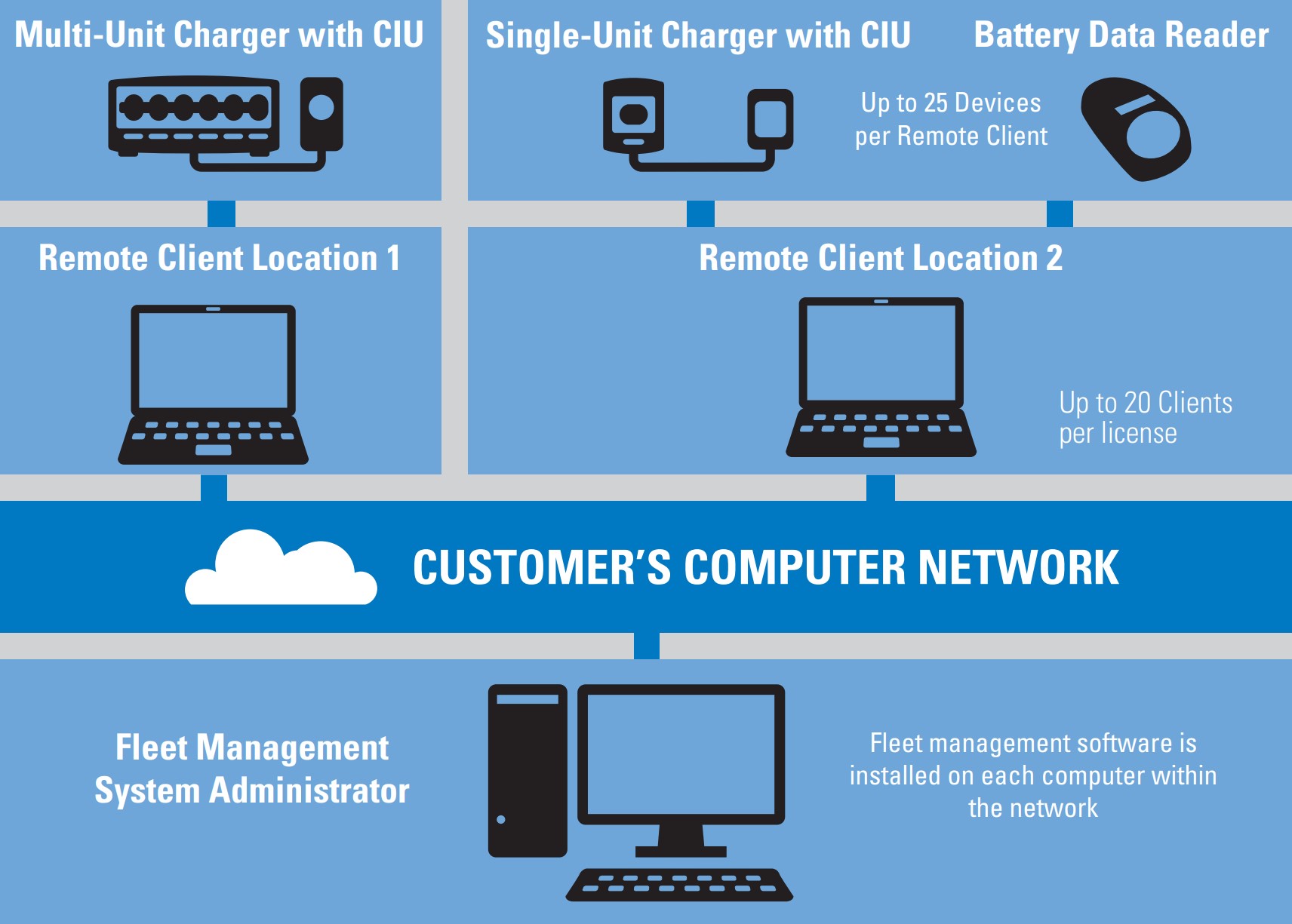 IMPRES Battery Management Data Reader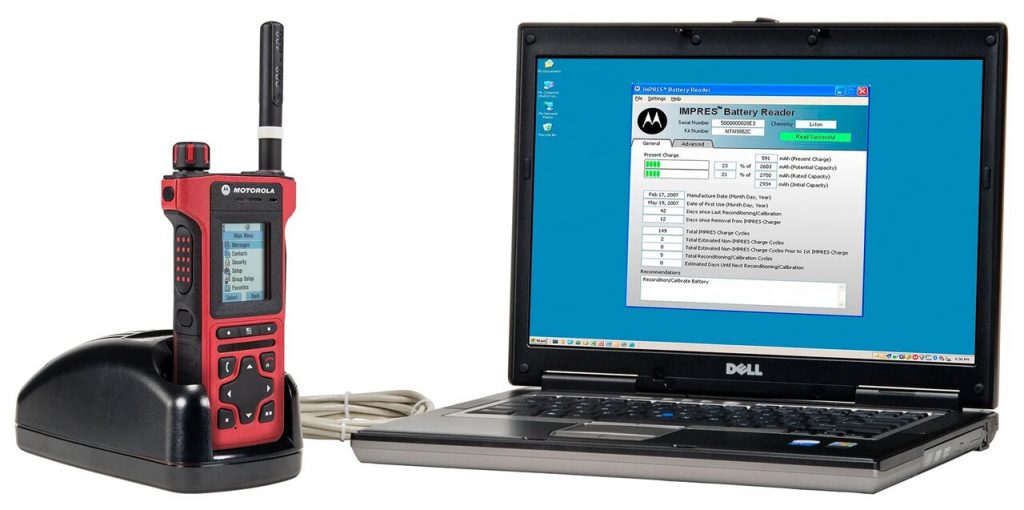 A little known product is the Motorola IMPRES battery data reader. supplied with several inserts for different radio types.
The Motorola IMPRES battery data reader allows you to read the data from the battery to be sent directly to the IMPRES battery management software.