Professional Radios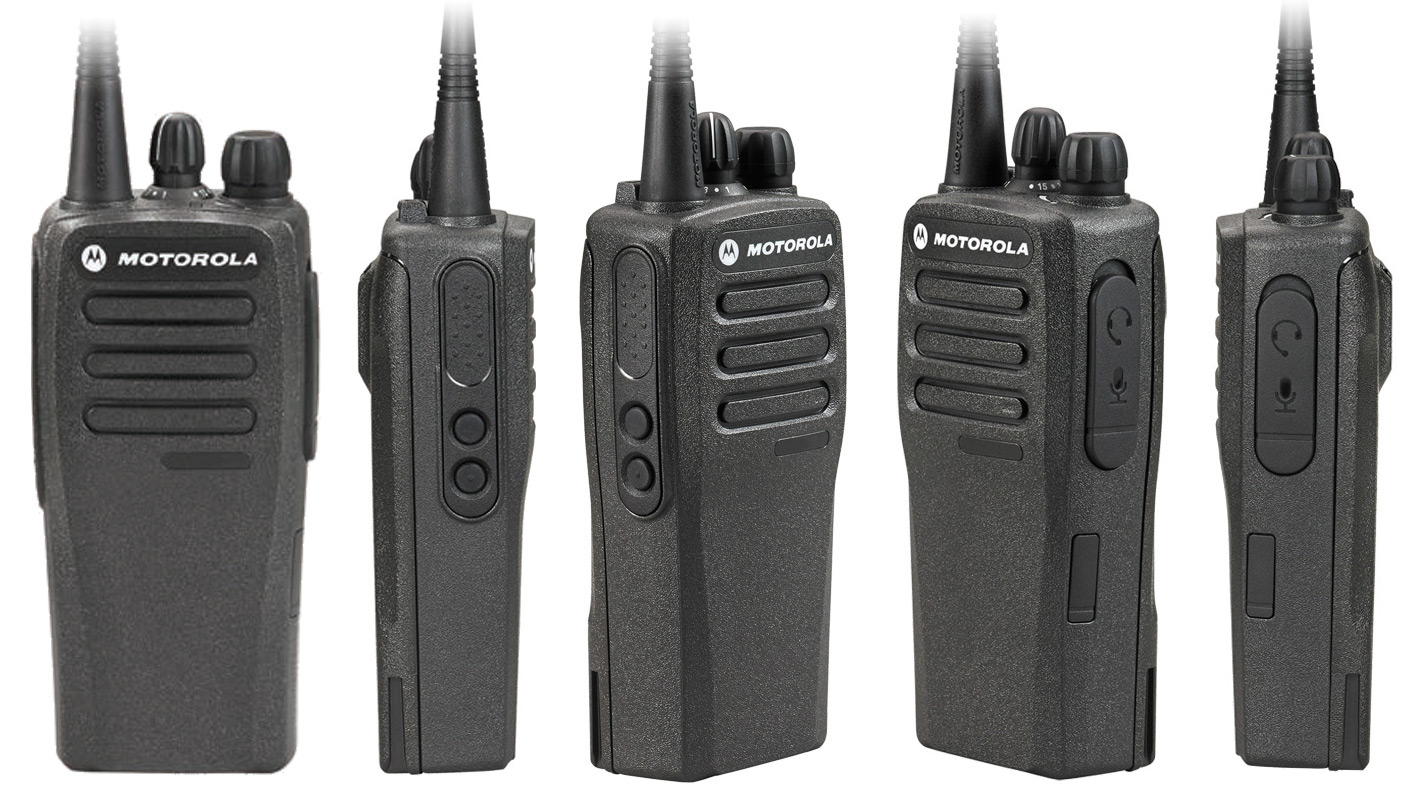 Radiotronics has a wide range of professional two-way radios from all major brands. Whether it's simple radio to radio communications or a complete tw-way radio system with signal boosting repeater, it all starts with th radio. Every two-way radio Radiotronics offers has been hand picked and tested to ensure 100% suitability for our portfolio.
We also supply: Licence-Exempt Two Way Radios
We know it can be confusing. So if you need any help, please email hello@radiotronics.com.au or call us on (03) 9021 2424 and our experts will take you through the optons.