UHF CB Two Way Radios
Licence Exempt Two Way Radios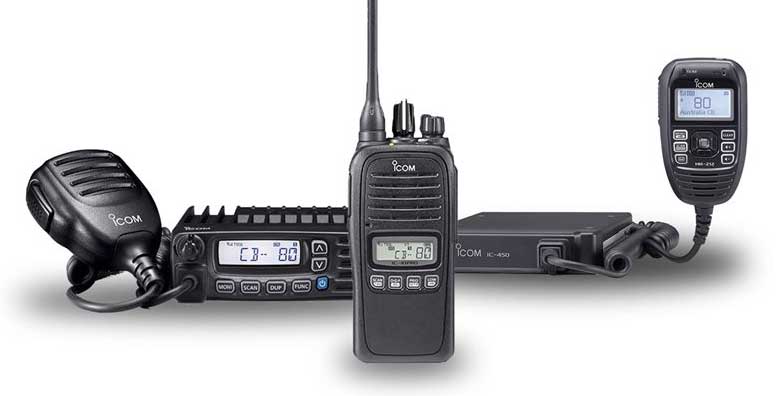 UHF CB Two Way Radios
UHF CB radios are 100% licence-exempt so you'll never need a licence! 80-channels means you're unlikely to collide with other radio users.
5w output power means the longest range possible and available as a portable or a mobile radio.
We have a fantastic range of cost-effective UHF CB radios from top brands such as Icom, Motorola and Entel.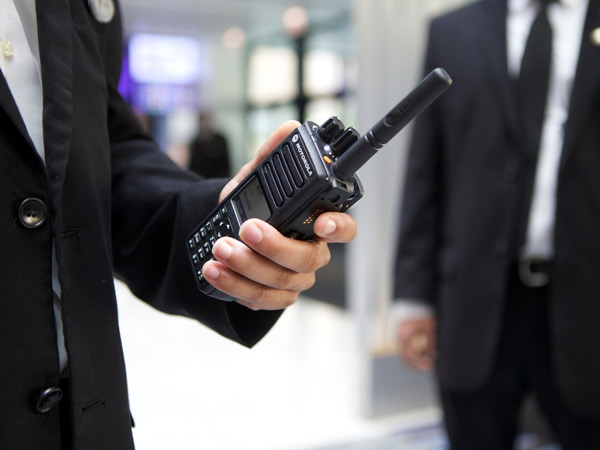 Motorola UHF CB Radios
Some of Motorola's MOTOTRBO range of two-way radios are also UHF CB compatible. All you need is a SW000472A01 licence key (also known as Entitlement ID).
Any of the MOTOTRBO radios with a screen can be converted into a UHF CB radio. These include DP3661e, DP2600e, DP4601e, DP4800e and DP4801e. You can buy a SW000472A01 licence key when purchasing the radio.
If you already have a Motorola MOTOTRBO radio listed above, you can buy a SW000472A01 licence key and, using the MOTOTRBO programming software, install the licence key to open your radio to the world of UHF CB two-way radio.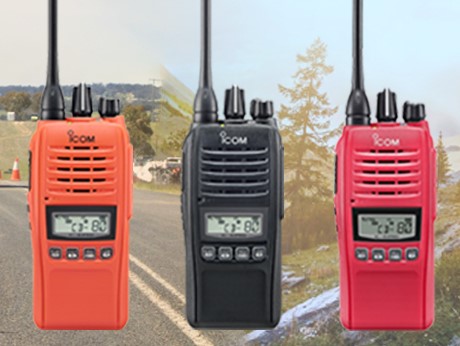 Icom IC-41PRO
The Waterproof Handheld UHF CB
The Icom IC-41PRO is an impressive 80 Channel UHF CB that's waterproof and (IP67).
Supplied with a lithium battery that allows up to 18-hours of operating time. IC-41OPro has built-in voice announcement to let you know what channel you're on. Voice-acivation means the radio can be used hands-free (VOX accessory required).
Pre-programmed to Australia's UHF CB channels, the IC-41PRO can be used right our of the box.
Recommended Portable UHF CB Two Way Radios
Here's just a small selection of portable UHF CB radios we recommend…