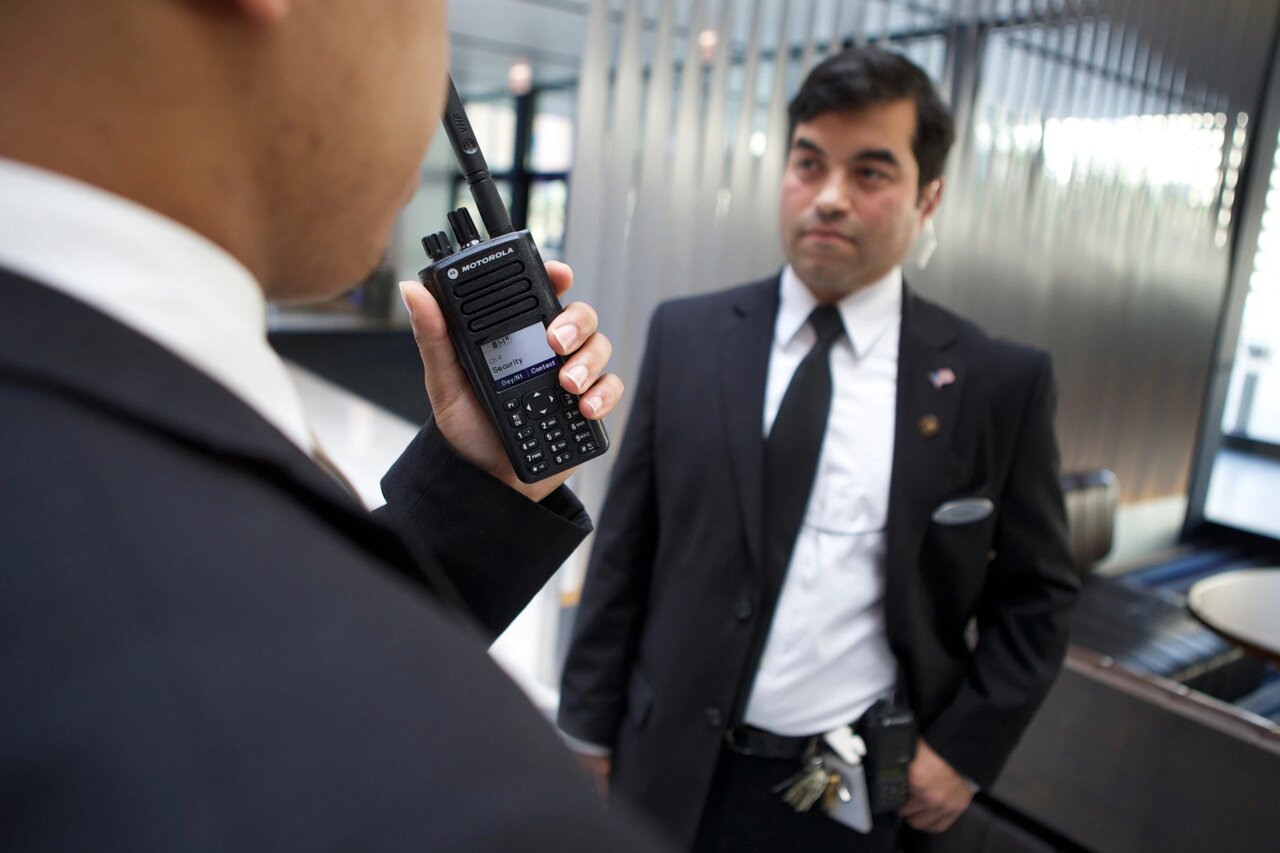 Motorola MOTOTRBO Two Way Radio Solution
Motorola Solutions has always been the market leader. And now, Motorola boasts the most comprehensive range of two-way radios with the most features, and the most accessory options. Their latest range is called MOTOTRBO and is a range of digital and analogue two-way radios.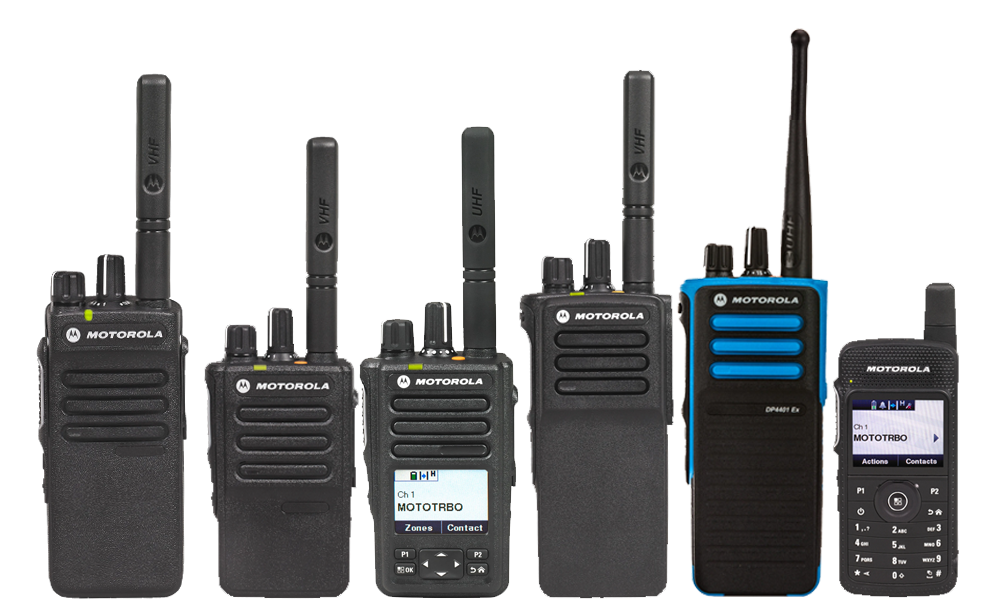 Motorola MOTOTRBO Lightweight Radios
Motorola's MOTOTRBO lighweight and compact setries two way radios are ideal for use in hospitality where using a two way radio is required to be discreet. So much so that all of the compact and lightweight radios have wireless bluetooth for use with Operations Critical wireless earpieces.
Motorola MOTOTRBO Professional Radios
Motorola's MOTOTRBO professional series two way radios are the flagship range. The models with 01 at the end have bluetooth and man down.