Two Way Radio Hire
Radiotronics offers nationwide two-way radio hire covering the whole of Australia and New Zealand.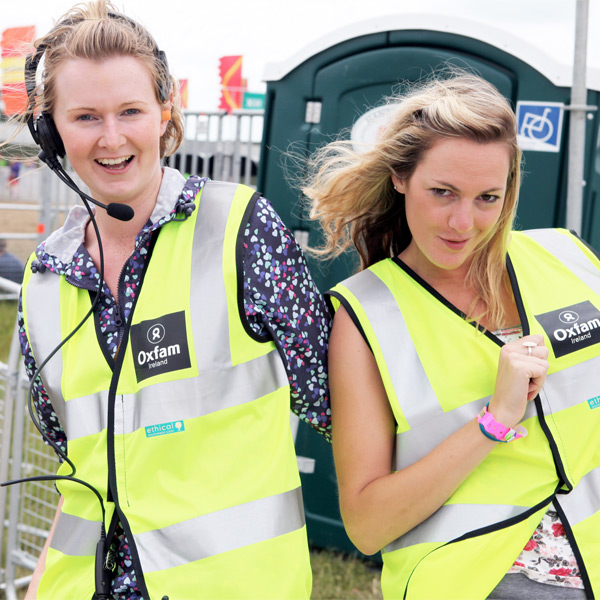 Why Two Way Radio Hire?
Two-way radio hire is a great solution when radios are only required for short periods of time. Hiring two-way radios from Radiotronics means you can make use of our large two-way radio hire fleet.
Short Term Capacity
Often companies will need a short term hire for a special event, whether this be a larger than usual attendance or increased safety precautions.
Add Additional Radios
Often organisers of festivals will hire two-way radios because, although they have events running for the rest of the year, the sheer amount of radios needed to ensure a larger event such as this runs smoothly is simply not needed at other times of the year.
Programmed, Licensed & Ready to Go!
All of our radios are always supplied ready to use, and all our short term hire agreements always include licensing. Therefore as soon as our two way radios arrive, they're ready to go! We deliver and collect using a courier. All the administration and hard work is taken care of for you.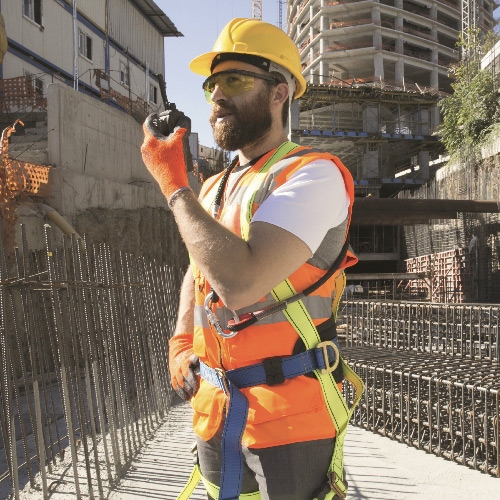 Advantages of Two Way Radio Hire
Replacement Radios: When renting our radios, should a device stop working, unless it's been purposely damaged, we will replace it free of charge.
No Initial Outlay: Whilst we charge a bond/deposit (In Case of Damage), There is very little initial outlay.
Fully Tax Deductible: Hire and Rental costs are fully tax deductible.
No Depreciating Costs: Radio batteries suffer from degradation. So if you buy radios with the view to only use them say 4 times per year, you'll probably be replacing your batteries after a couple of years. This is false economy. Pound for pound, hire is a more economical option.
Modern Equipment: All of our radios are up to date and in good condition.
In fact. Two-way radio hire is frequently better all round value than purchase.