Motorola APX2500 Accessories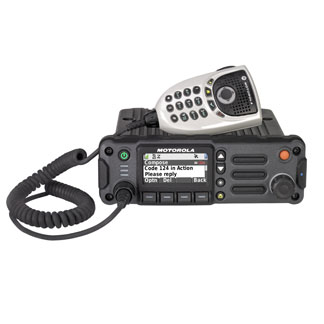 The Motorola APX2500 is a ASTRO 25 P25 mobile two-way radio and is considered by many to be the industry standard two-way radio for public safety and blue light services such as police and paramedics.
The Motorola APX2500 is is usually mounted in motor vehicles and on motorcycles and is usually supplied with a microphone and antenna. Optional accessories available for the APX2500 are microphones, antennas, power supplies and other accessories.
See the radios: Motorola APX2500