Motorola GM3188 Accessories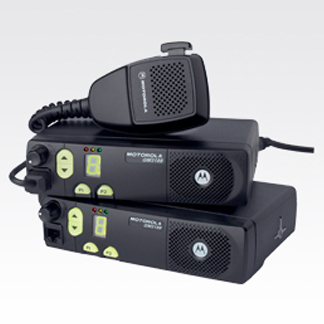 There is an extensive range of accessories for the Motorola GM3188 mobile radio available from Radiotronics. The radio is a cost effective solution that can be fitted to a vehicle or used as a base station, find accessories to help aid your workers suited to their requirements.
The Motorola GM3188 is an analogue vehicle radio that is packed full of features. The Motorola GM3188 has great audio quality and its compact size allows for easy mounting within a vehicle.
This category is for accessories for the Motorola GM3188 two-way radios. Here you will find Motorola GM3188 power supplies, earpieces, headsets and microphones.