Motorola ION Accessories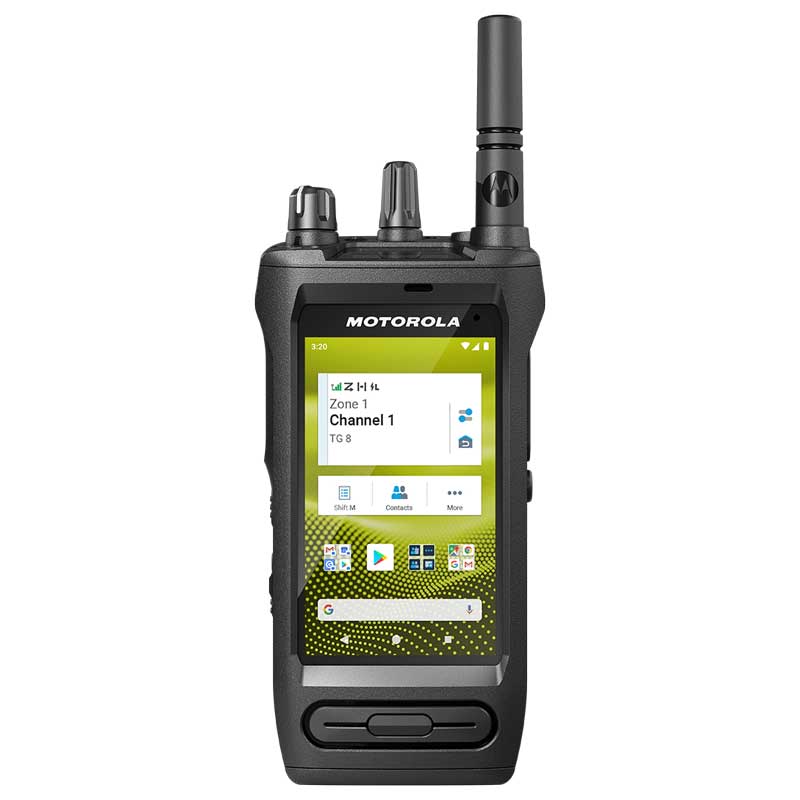 Motorola Ion is a LTE android based two-way radio with always on voice and broadband data capabilities. When using the Ion teams stay connected across networks and devices, unifying business-critical data and workflows. The Motorola Ion has a wide selection of accessories.
Motorola Ion accessories, usually supplied as standard, are a battery, antenna and belt clip.
Optional accessories for the Ion are 6-way multi-unit charger, earpieces, headsets, remote speaker microphones and carry cases. See our exhaustive list of genuine Ion accessories below.
Go directly to: Motorola MOTOTRBO ION