Tait Orca Accessories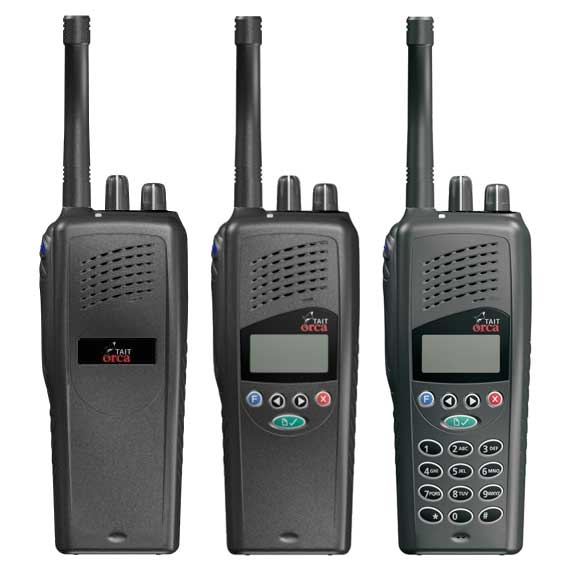 Looking for Tait Orca accessories can be a tricky task. This is because the Tait Orca series of two-way radios are long discontinued. But there are a surprising number of these radios still lurking around.
Radiotronics has put together a selection of accessories for the Tait Orca which can help you get your fleet of Tait Orca radios working again.
See also: Tait Orca