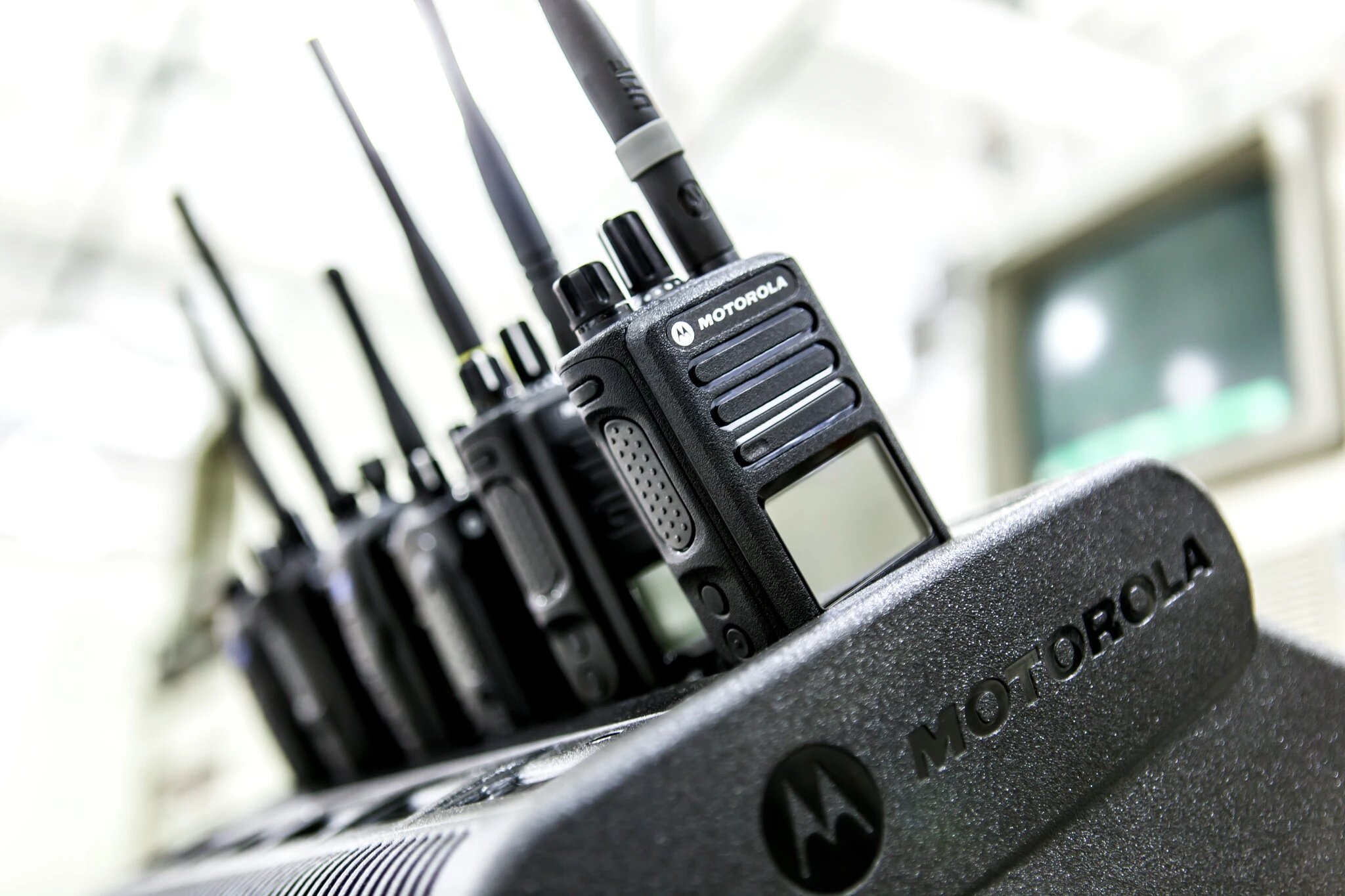 Motorola Two Way Radios
Market Leading Two Way Radio Communications Solutions

90 Years of Innovation
No one could have imagined that the car radio company founded by Paul Galvin in 1928 would one day become the leading provider of mission-critical communications and video surveillance solutions for public safety and commercial customers.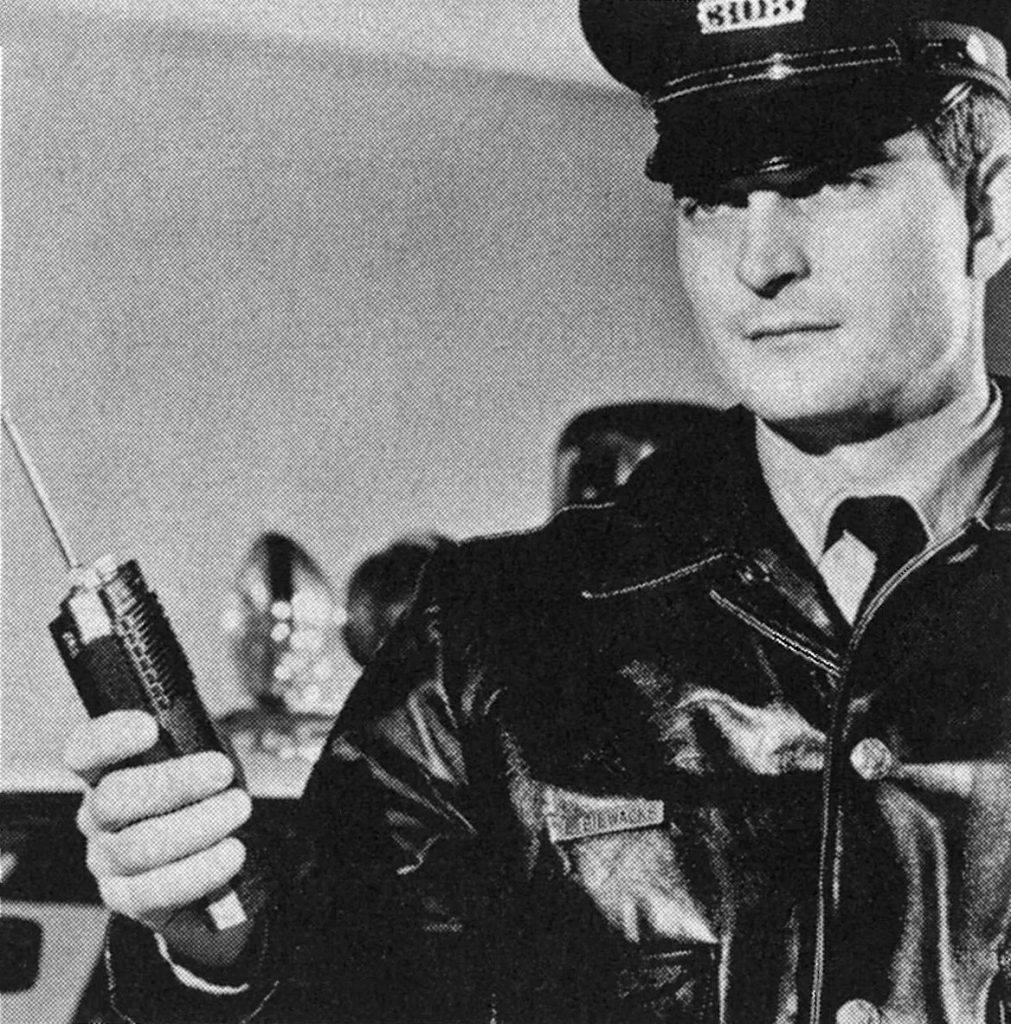 In today's dynamic business environment, 90 years is a milestone few companies reach.
For the past 90 years, Motorola has delivered the essential lines of communication to ensure first responders and businesses around the world work safely and effectively. Our drive for continuous innovation and partnership enables customers to be ready – whenever and wherever the moment arrives.
Motorola is a company driven by innovation and we take our responsibility seriously to design and deliver technologies that people refer to as their lifeline. That's how Motorola knows they are living up to the company's purpose: to help people be their best in the moments that matter.
As Motorola looks ahead to the next 90 years, the moments will change and the people will change, but passion, insatiable curiosity and relentless pursuit of excellence will remain constant. Motorola will continue to create the future of mission-critical communications, video surveillance and analytics, services and software.
In The Movies…
For 90 years, almost every time you've seen a two-way radio in the movies it's been Motorola!

…and today: MOTOTRBO
Motorola Solutions has always been the market leader. And now, Motorola boasts the most comprehensive range of two-way radios with the most features, and the most accessory options. Their latest range is called MOTOTRBO and is a range of digital and analogue two-way radios.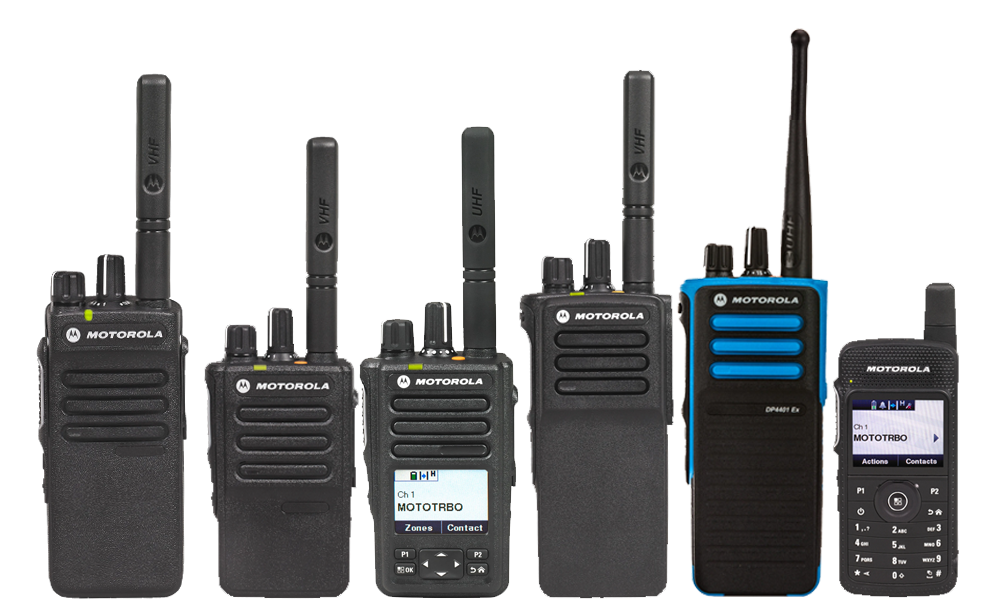 Read more about Motorola MOTOTRBO