Description
The Motorola GM CBPRO is a professional UHF CB mobile vehicle two-way radio. With this radio beiong as UHF CB, there are no complicated licensing arrangements, contracts or fees involved.
We also sell: Motorola GM CBPRO Accessories
UHF CB (at time of writing) gives you 40 channels to choose from. This allows you communicate one-to-many at just the push of a button.
Front facing speakers and the high performance microphone means clear messages, even in noisy environments.
Its rugged and durable construction comfortably meets Military Specifications, MIL-STD 810C, D & E, which tests performance in harsh environments. Additional verification of durability by Motorola's stringent Accelerated Lifetime Testing (ALT) that simulates five years' usage in the field makes the GM CBPRO an effective tool even for industrial applications like Transport, Mining, Security and Agriculture.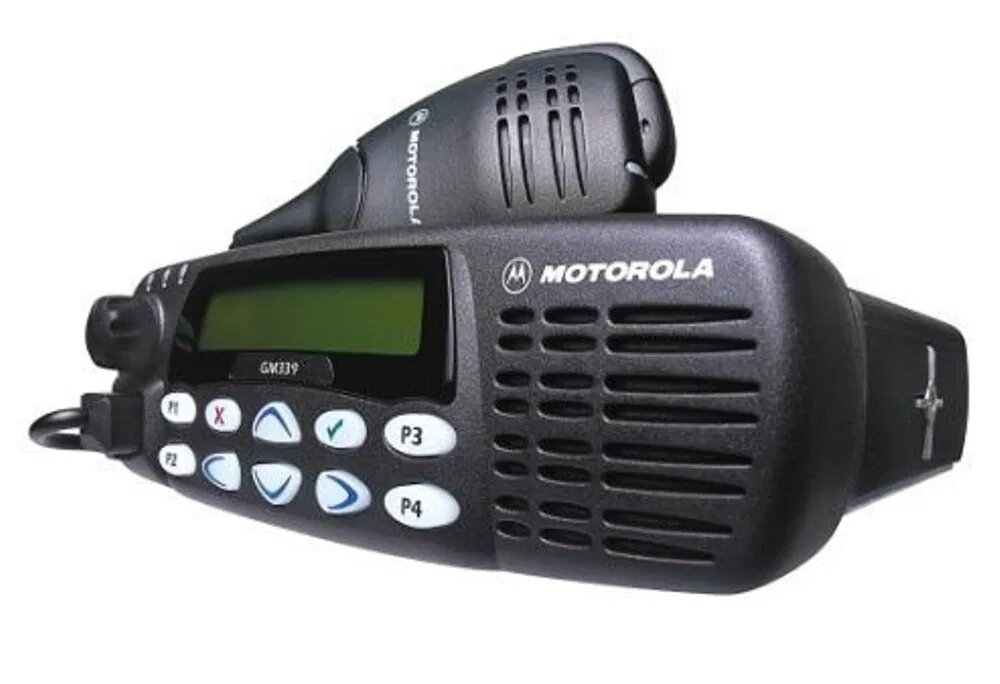 Motorola GM CBPRO Features
Rugged and Durable: Reliable even under the harshest of environments, the GM CB PRO is designed to comply with Military Specifications, MIL-STD 810C, D & E, for temperature extremes, solar radiation, rain, humidity, salt fog, dust, vibration and shock.
Crystal Clear Audio: The excellent electrical specifications show that the GM CBPRO is able to effectively reduce interference and background noise whilst receiving and transmitting. Coupled with loud front-facing speakers, all this adds up to the great audio quality which Motorola radios are famous for.
14-Character Alphanumeric Display and Icons: The large 14-character alphanumeric display enables users to read the information clearly and easily. Intuitive icons displayed and the three LED status indicators also provide GM CBPRO's operating status at a glance.
Remote Mounting Option: If space is a constraint, the control head and the transceiver can be installed separately, using a Remote Mount Kit. They can be as far as 3m, 5m or even 7m apart. Note: Remote mount kit is an optional extra and is sold separately.
Scanning: User can monitor activities on different communication channels so that messages will not be missed.
Nuisance Channel Delete: Temporarily delete a channel that continually generates unwanted noise.
Low (1W) and High (5W) Power Toggle Per Channel: Provides flexibility to adjust power level to suit the user environment.
CTCSS: Prevents unwanted incomming transmissions.
Repeater Talkaround (Bypass): Allows bypass of repeater when out of repeater range.
Time-out Timer: The Motorola GM CBPRO will electronically de-key the PTT after a set amount of time. Useful for if a microphone PTT gets stuck.