Building Site Two Way Radios
Radiotronics has a wide selection of two way radios and walkie talkies that are ideal for building sites!

Radiotronics has a great reputation, demonstrated by our Trustpilot reviews.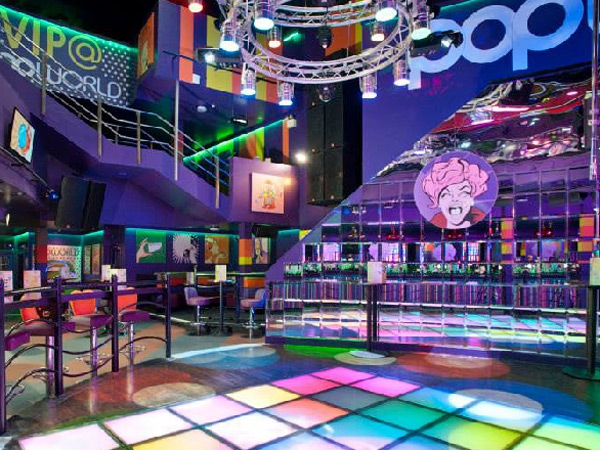 Building Site Two Way Radios
Two way radios are used extensively in construction and on building sites. Radiotronics supplies two way radios to building sites of all sizes.
From a pair of building site two-way radios to a fully installed radio system for a large building sites, Radiotronics can acommodate any building site of any size.
Office To Foreman Communications
Ground To Crane Operator Communications
That means Radiotronics can supply the right two way radio for your building site and you can be sure that we'll suggest exactly the right product.
Versatile Payment Options For Construction Companies
We offer two options. Medium and Long-Term Rental and outright purchase. That means you chose the package that's right for you.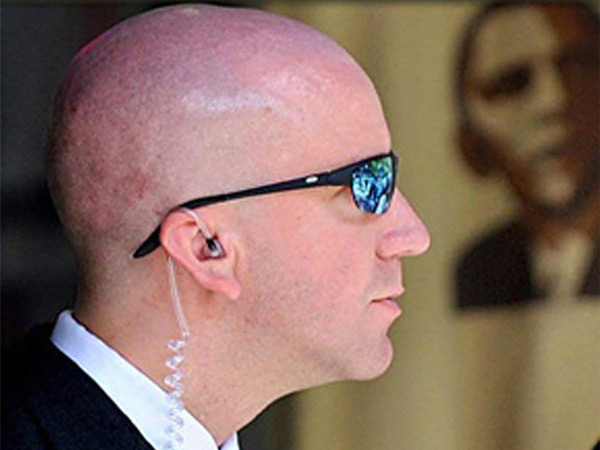 Project-Based Two Way Radio Rental
Most building site projects are scheduled for a finite amount of time. If rental is preferred, we can offer a customised rental deal which will mirror your building project length. But not only that, we can offer rental extension without penalty. That means, if your project runs over the agreed term, you can extend the rental without an increase your rental cost – you just carry on paying the agreed monthly rental.
Outright Two Way Radio Purchase
If outright purchase is preferred, we can easily accommodate this and offer extremely competitive prices. Our pricing for outright purchase is completely transparent. You can see how much all of our radios cost by simply browsing this website.
Selected Two Way Radios For Building Sites
Here are a few radios we recommend for use in construction…