Two Way Radios For Nightclubs & Late Night Bars
The late night scene is Radiotronics primary sector. We have been supplying two way radios to nightclubs and late night bars since 1998.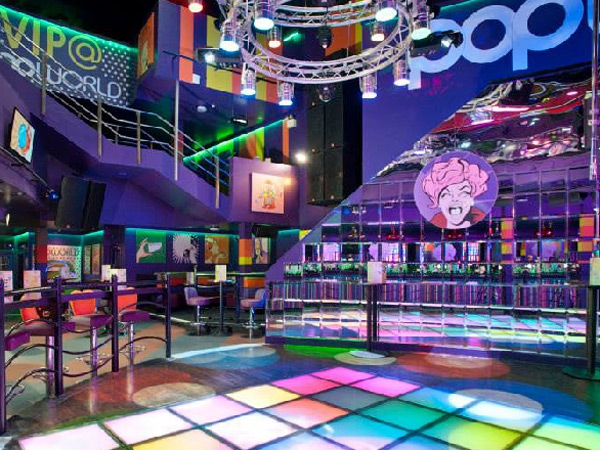 Two Way Radios For Nightclubs
One of the most essential tools nightclubs have which most don't realise are there are the two way radios. Two way radio (or walkie-talkies) are absolutely essential for communications between management, bar staff, operations staff and the door-supervisor team. A simple two way radio system would have the following channels.
Security Entry & Operations
Management to Bar Staff & or Restaurant
Radiotronics is an accredited partner for Motorola, Icom, Kenwood, Entel and Hytera. That means Radiotronics can supply all brands of two way radio and you can be sure that we'll suggest exactly the right product for your business.
Did you know? Only covert acoustic tube type earpieces are suitable for loud spaces. However, covert acoustic tube type earpieces are a very personal item and should not be shared. If you need to share earpieces between team mates, look at the G-shape alternative.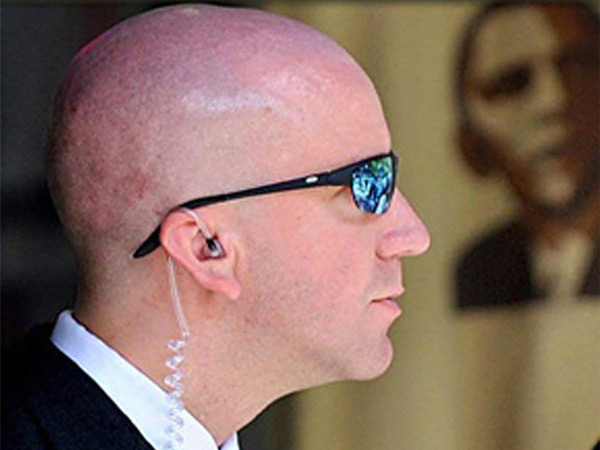 Two Way Radio Earpieces For Nightclubs
When working in loud environments, earpieces are absolutely essential.
Covert Acoustic Tube Type
This type of earpiece slides straight into the actual ear canal. It ensures that audio from the two way radio is fed directly to the eardrum. That means that you don't have to have the radio volume very loud to hear the radio audio, even in loud environments. But you can't share these types of earpieces for obvious hygiene reasons.
D-Shape, C-Shape or G-Shape Type
D-Shape, C-Shape or G-Shape earpieces are a much better option for environments which are not extra loud such as bar/nightclub front doors. Because they sit on the outside of the ear, there are no major hygiene issues with different users using the same earpieces.

Radiotronics has a great reputation, demonstrated by our Trustpilot reviews.
Selected Two Way Radios For Nightclubs
Here are a few radios we recommend for use in nightclubs and bars…