Motorola CB Pro Plus Accessories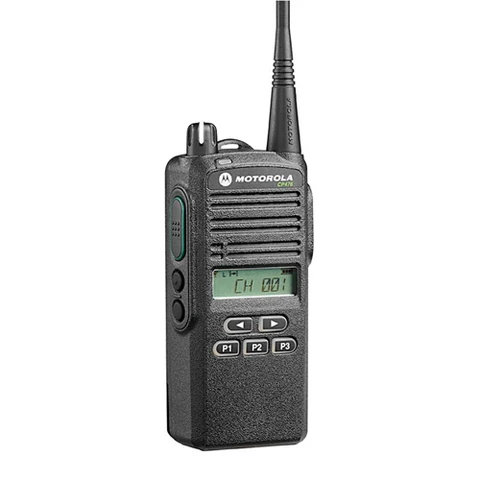 There is an extensive range of accessories for the Motorola CB Pro Plus Radio available from Radiotronics. The radio is suited to a variety of environments, find accessories to help aid your workers suited to their requirements.
The Motorola CB PRO Plus is a high quality 80-channel UHF CB two-way radio that is supplied ready to use right out of the box, the radio is supplied with battery, antenna, belt clip, and single charger.
On this page you will find accessories such as batteries, chargers, antennas, earpieces and carrying solutions. Spare parts are also available to purchase from Radiotronics.
This is now a cancelled radio.