Motorola DEP450 Accessories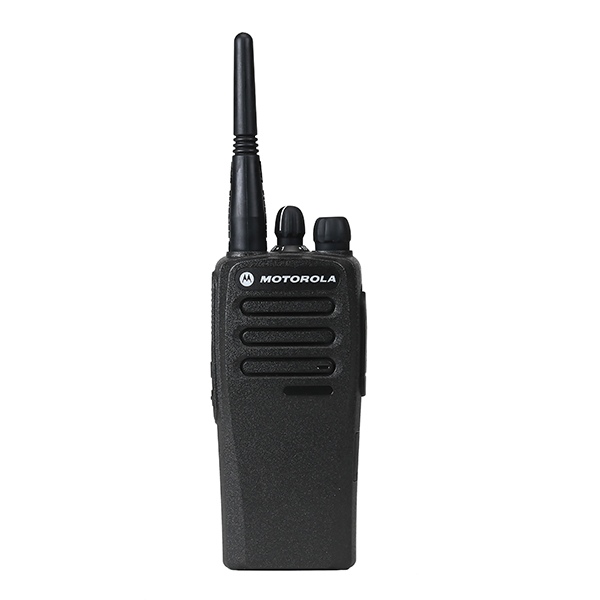 There is an extensive range of accessories for the Motorola DEP450 Radio available from Radiotronics. The radio is suited to a variety of environments, find accessories to help aid your workers suited to their requirements.
The Motorola DEP450 is a full size DMR digital portable two-way radio that's cost effective but full of features. Known as the replacement for the GP3188 and GP3688, the Motorola DEP450 boasts digital audio quality yet maintains the same 2-pin (M1) audio connector as it's predecessor(s).
This category is for accessories for the Motorola DEP450 two-way radios. Here you will find Motorola DEP450 batteries, chargers, earpieces, headsets and microphones.
See the radio: Motorola DEP450