Motorola DP3600 Accessories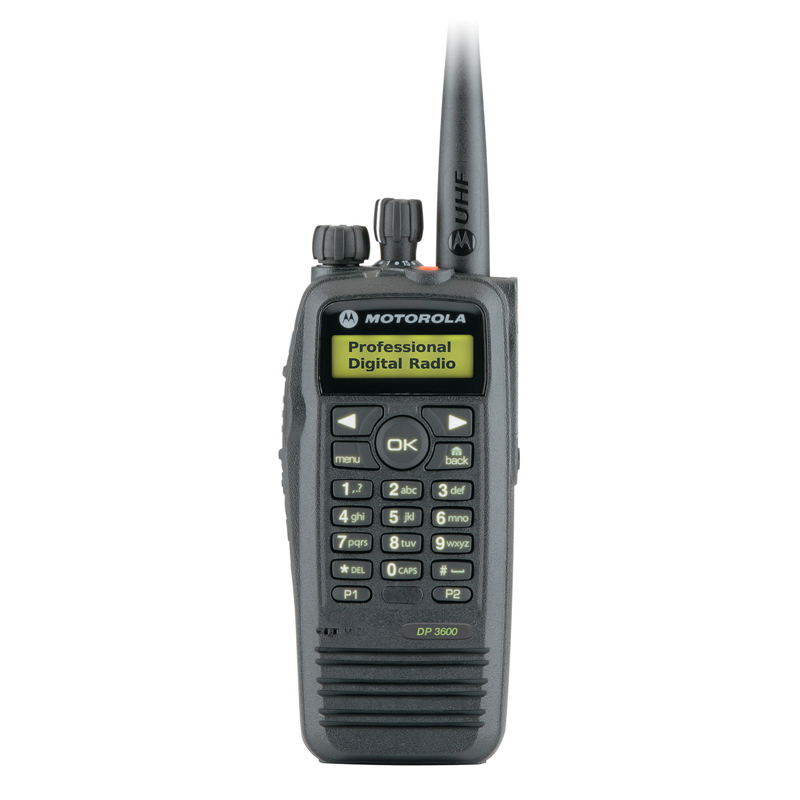 There is an extensive range of Motorola DP3600 accessories available from Radiotronics. The radio is suited to a variety of environments, find accessories to help aid your workers suited to their requirements.
The Motorola DP3600 is an analogue/digital hybrid portable two-way radio that is packed full of features. This radio was released as a replacment for the Motorola GP380, the Motorola DP3600 boasts digital audio quality and has a Motorola DP connector, the same connector as the DP4400.
This category is the accessories for the Motorola DP3400 two-way radios. Here you will find Motorola DP3400 batteries, chargers, earpieces, headsets and microphones.