Motorola DP3661e Accessories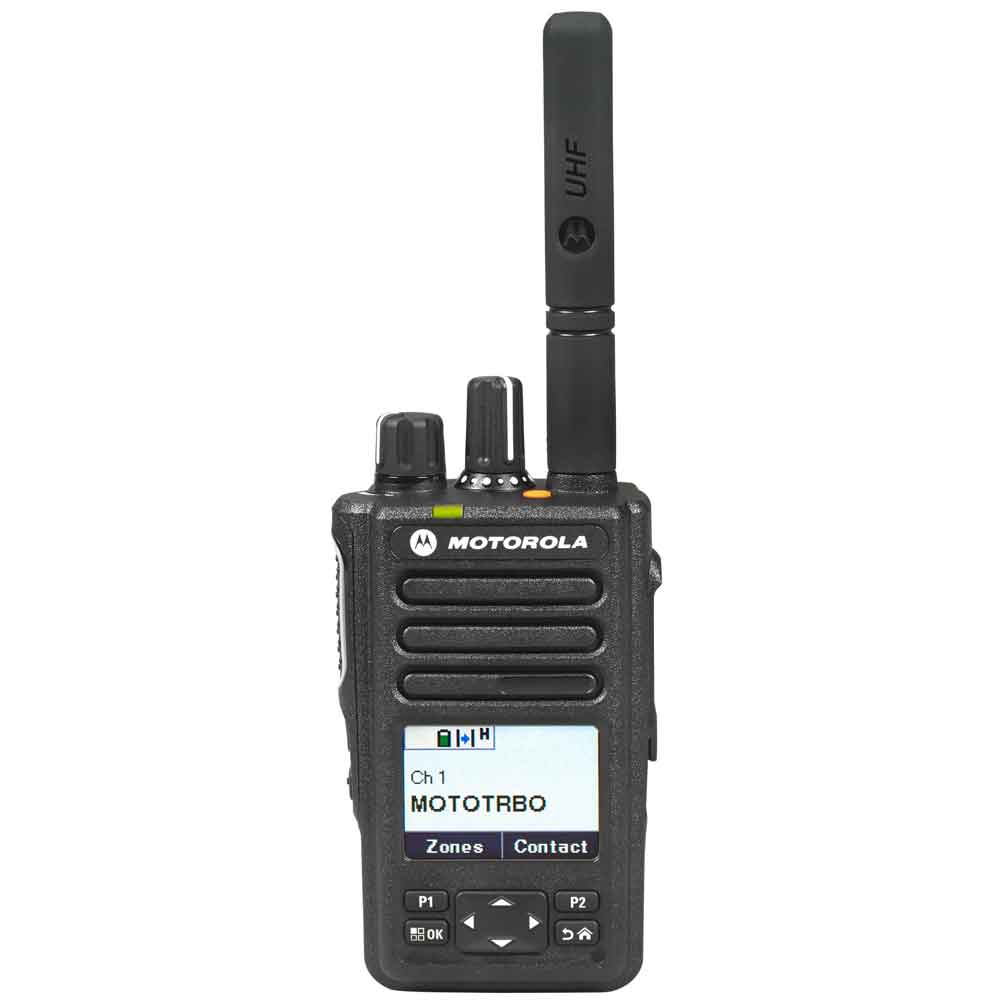 Motorola DP3661e is a high-quality professional-grade two-way radio from the compact series, part of the MOTOTRBO range of two-way radios. On this page you will find a great selection of accessories for the Motorola DP3661e.
With the Motorola DP3661e being a portable radio it has a number of parts that will need replacing such as antennas, batteries and chargers. The DP3661e belt holster is by far the most frequently damaged or lost accessory.
Motorola DP3661e has a number of optional accessories that are not usually included with the radio. These include remote speaker microphones, earpieces and carry cases.
Main Page: Motorola DP3661e