Motorola DP3441e Accessories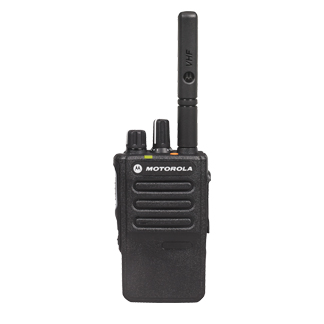 There is a large range of accessories for the Motorola DP3441e. This radio is a compact business-grade two-way radio from the Motorola MOTOTRBO series. The DP3441e is a multi-channel digital and analogue, VHF or UHF, ACMA licensed two-way radio.
Motorola DP3441e accessories usually supplied with the two-way radio are a band scpecific antenna (depends on VHF or UHF), a battery, a belt holster.
There are optional DP3441e accessories are high capacity battery for longer run time, an earpiece for private conversation, microphone for convenience of leaving the DP3441e on your belt, a faux-leather carry case, headsets and replacement parts.
Looking for the Motorola DP3441e radio? Click here: Motorola DP3441e