The Vertex Standard VX-456 was without a doubt one of the most well known and well used UHF CB two-way radios in Australia. It's awesome! Waterproof, durable and programmable. What more could a UHF CB user need?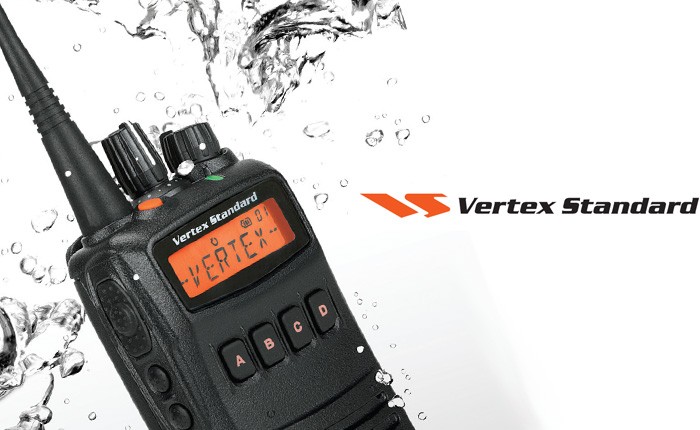 But unfortunately, Motorola Solutions, who owns Vertex Standard, made the decision to re-brand all radios to Motorola. As part of this re-brand Motorola Solutions has decided to cancel multiple model two-way radios.
Sadly, the VX-456 UHF CB is one of the models being culled by Motorola Solutions. So, what replaces this amazing and very popular UHF CB radio?
Enter… Motorola CP476
Motorola CP476 is actually an upgrade and potential replacement for the existing UHF CB Pro, but with 5 additional programmable channels.