Motorola Solutions has announced that the Motorola DLR1060 is to be launched in Australia during the summer of 2020 and should be available from all major Australian Motorola dealers by Q3/2020.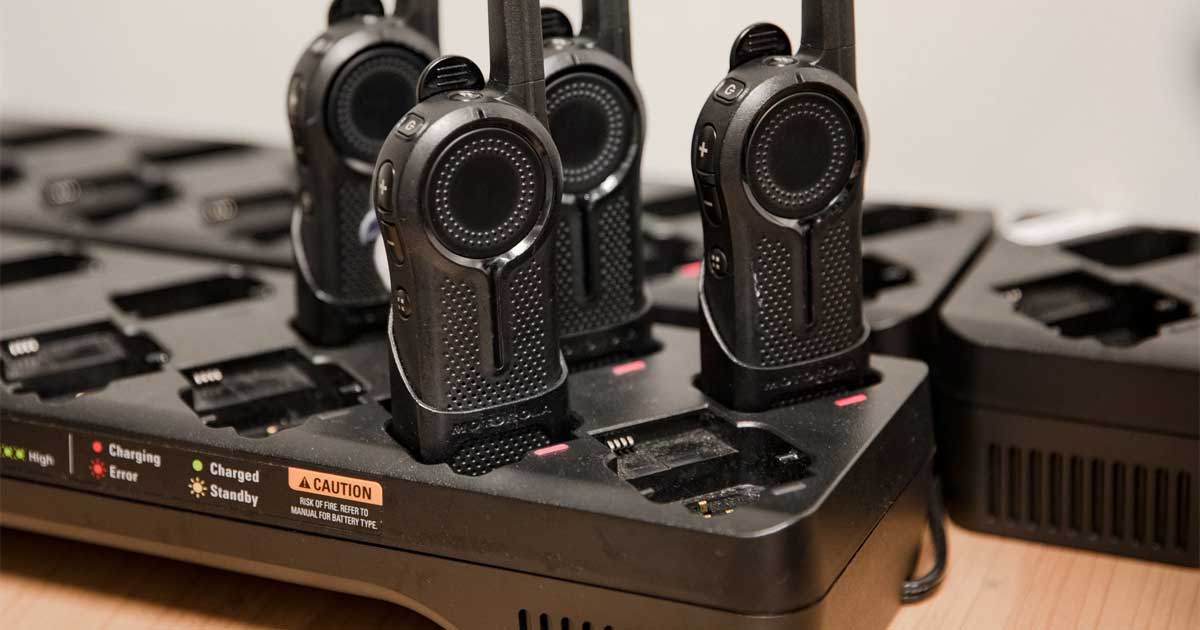 Motorola DLR1060 is a digital two way radio that utilises Frequency Hopping Spread Spectrum (FHSS) technology meaning never again will inteference or collisions between radio users be a problem. Motorola Solutions is the first major manufacturer of two-way radios to bring FHSS technology in two-way radios to Australia.
DLR1060 is also lightweight at only 119g and that's with the battery and belt holster.
The standard package is due to include a HKNN4013 battery, HKLN4615 belt holster and a quick start guide that you can also download from our website here.
Available Now!
You can now buy the Motorola DLR1060 from Radiotronics right now!
Case Study 2 – Canadian Tire