Motorola DP4800e & DP4801e Accessories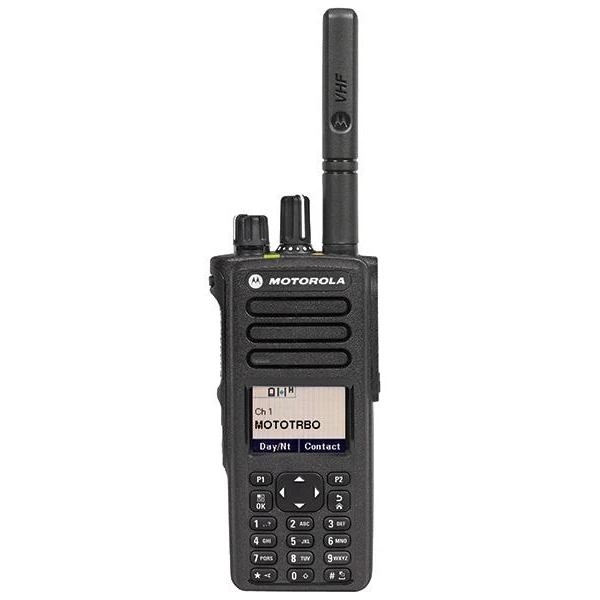 There is an extensive range of accessories for the Motorola DP4800e Radio available from Radiotronics. The radio is suited to a variety of environments, find accessories to help aid your workers suited to their requirements.
The Motorola DP4800e is a DMR digital portable two-way radio with screen and partial keypad that is packed full of features. This is the enhanced version of the now discontinued DP4800, the Motorola DP4800e boasts digital audio quality and has a Motorola DP connector.
This category is for accessories for the Motorola DP4800e two-way radios. Here you will find Motorola DP4800e batteries, chargers, earpieces, headsets and microphones.
See the radio: Motorola DP4800e | Motorola DP4801e